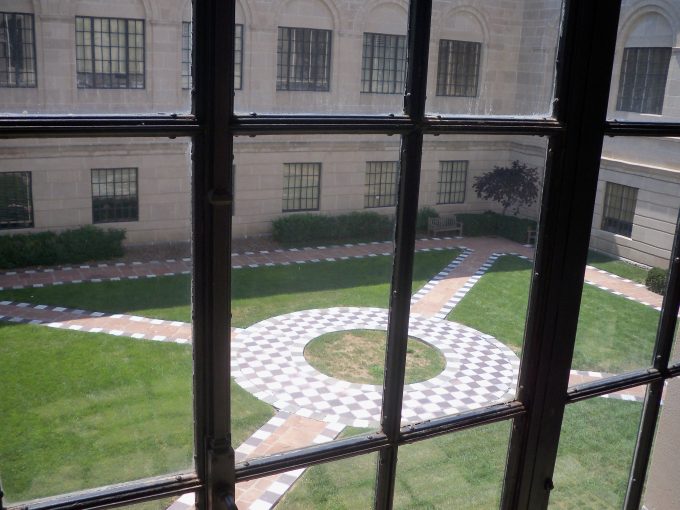 Wednesday, 20 June 2018
Speak these things, exhort, and rebuke with all authority. Let no one despise you. Titus 2:15
Chapter 2 ends with a note similar to the opening of the chapter –
v.1 – But as for you, speak the things which are proper for sound doctrine:
v. 15 – Speak these things, exhort, and rebuke with all authority.
In both, Titus is exhorted to "speak." Paul doesn't want his appointed leader to merely sit and absorb information. He is to transmit it properly and with all authority. The words here are also very similar to words spoken to Timothy at one time or another as we shall see. He begins the verse with, "Speak these things." This sums up everything that has been said concerning the various groups of people in the church – the older men, the older women, the young women, the young men, and the bondservants. The words of instruction for each class is to be relayed on by Titus. This is similar to his words to Timothy in 1 Timothy 6:2. There he said, "Teach and exhort these things."
Next, he says, "exhort." The Greek word gives the idea of, "to make a call." It refers to teaching things as if offering evidence that will stand up in God's court. The same word is used by Paul to Timothy also in 2 Timothy 4:2. There he says, "Preach the word! Be ready in season and out of season. Convince, rebuke, exhort, with all longsuffering and teaching." 
In this case, he instructs to "exhort with all authority." Paul instructed Timothy on how to exhort. For example, to the older man, he is to "exhort him as a father" (1 Timothy 5:1). As we have seen, in 2 Timothy 4:2, he is to do so "with all longsuffering and teaching." Here, understanding the state of those on Crete (and which carries on even today), he is to do so with all authority. He is to stand on the word of God, not waffle under pressure, and not cave to the fallen desires of those in the congregation. Instead, he is to build them up, drawing them from the worldly life they have been brought from, and into a life of holiness and sanctity. Because of the word of God, Titus has a divine commission, and he has divine authority which he is to use as such.
The reason exhortation is so important is that many times people will hear the pastor speak, and they will apply his words up to a certain point and stop. That point is when it becomes too hard to live by the words of instruction. At such times, they fall back on God's mercy, instead of standing in obedience to His word. Exhortation is needed to show them that this is not the proper attitude to display.
Paul finishes up with, "Let no one despise you." To Timothy, he said, "Let no one despise your youth." He then followed that up with "…but be an example to the believers in word, in conduct, in love, in spirit, in faith, in purity." This is certainly the same idea being transmitted to Titus, but without the words being explicitly stated. By being an example, as outlined also to Timothy, he would keep from being despised.
The word of God, and a life honoring of Him, should naturally cause those being led to showing honor for the position. This, however, is not always the case. Some people find it joyous to use up the elders or pastors of a church, and then to walk away from them rejoicing over the person they have destroyed. This type of person is included in the thought. Titus was to be aware of those entrusted to him, and to handle each according to godly wisdom.
Life application: It is necessary that Paul's words to Titus are to be read, remembered, and applied to the life of all those who are in positions of authority within the church. But they are also to be read, remembered, and acted upon by all those who attend the church. It is the responsibility of all to ensure the pastor is doing his job in accord with the word, but they are also to accept his doing of the job (if done properly) without despising him or his position. The two must work in harmony together.
Lord God, it is amazing to see how people will gladly apply the word to their lives while things are going well. But as soon as things get difficult, they will punt the word, ignore the instructions, and rely on your continued mercy, even in their disobedience. True faithfulness comes when we stick to Your word even to our own hurt or distaste. And so help us to always live and act in accord with what You have stated at all times, even when it means a state of unhappiness may be the result. Help us in this, O Lord. Amen.