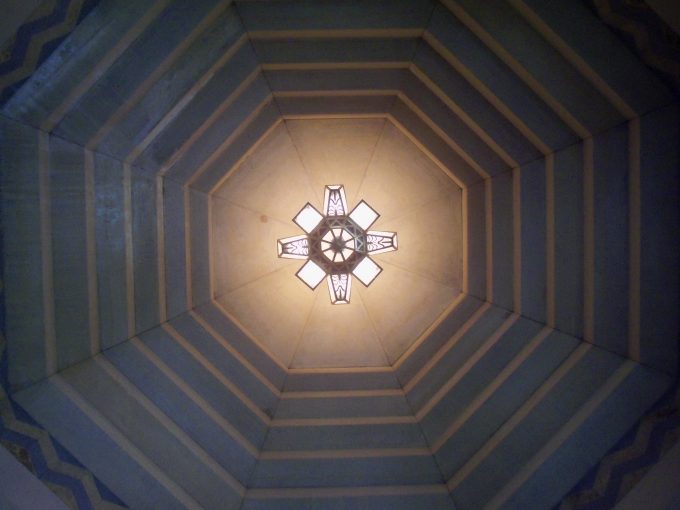 Thursday, 5 July 2018
All who are with me greet you. Greet those who love us in the faith.
Grace be with you all. Amen. Titus 3:15
Paul gives his final words of the epistle for Titus to read, and also to act on. He first says, "All who are with me greet you." It is a standard word signifying to greet, wish well, or salute. It is unknown who was with him, and it is also unknown where he was at the time of his writing. Quite often, he would include a named list of those with him. However, that is omitted here. Thus, Titus was obviously aware both of who was with him and where he was.
Next, he says, "Greet those who love us in the faith." There is actually no article in front of "faith," and so it reads, "Greet those who love us in faith." Paul is speaking of the state of faith in which those he is addressing exist. Their love is in that state. It is to those in that state that he sends greeting to.
Finally, he ends as he does in some other epistles with, "Grace be with you. Amen." In Greek, it literally states, "The grace," and thus he is speaking of "the grace of Jesus Christ" specifically. Paul desires them (and thus us!) to have and live in the grace of Jesus Christ. He then closes with "Amen," or "So be it."
Life application: Having read and studied the book of Titus, you are now admonished to continue reading it, along with the rest of Scripture, every day of your lives. Pursue the Lord, cherish His word, and be ready to share both with others at all times. Always be prepared!
Lord God, how can we be prepared to share Your word with others if we don't know it? Give us the wisdom to pick it up, read it, and contemplate it daily. Open our eyes to its truths, give us understanding of it, and the desire to then share it with others. Help us to be bold in our proclamation of it, and to always stand fast on its truth. No matter where others go, may we hold fast to the truth of Jesus Christ – the Author and Subject of the word of God. Amen.