VERY IMPORTANT: Superior Word Missionary List (Download)
---
The Superior Word in Sarasota, Florida is a bible-believing church which proclaims the gospel to the nations. We are NOT 501(c) as we want to be free of government mandates.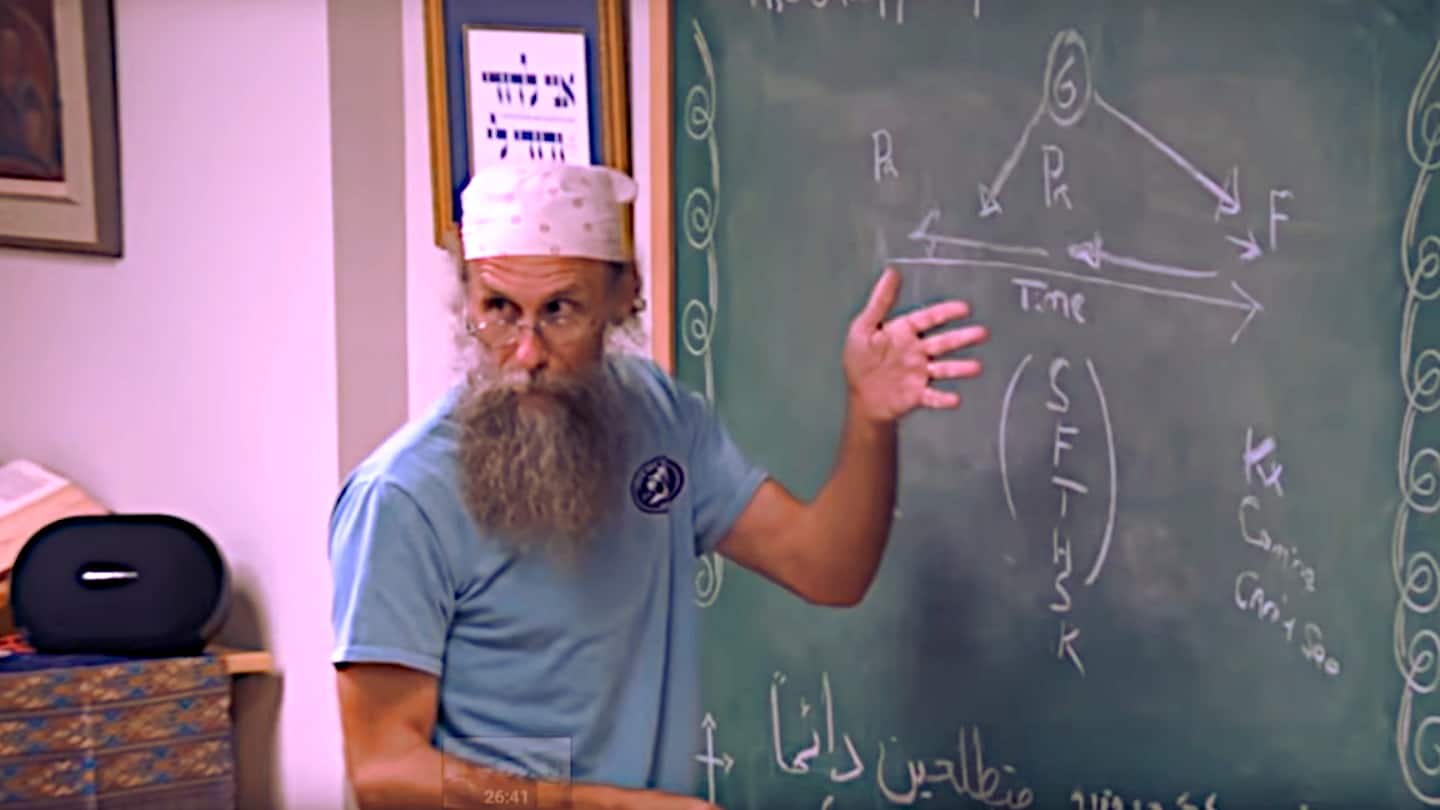 Though situated in Florida, we have listeners all over the world. We have friends in Israel, in Ireland, in the Philippines, in Germany, in the Caribbean, and etc.
We hold to a pre-millenial dispensationalist view of Scripture, with a high view of Grace thru Faith Alone. We are NOT KJV-only.
We have an online report on world events called The CG Report. The CG Report is on Rumble (here) as it is hard-hitting.
On Sunday, there is a live weekly sermon on YouTube (here), which is also loaded on YouTube, usually within a day.
On Thursday evenings, we have an online bible study.
The sermons and bible studies are found on YouTube, Rumble, and Sermon Audio. On top of that, our sermons are free on iTunes – see top menu … under Sermons/iTunes (podcast).
We believe God has brought us together, as we have a video producer who assists us weekly from Israel (He has recently relocated to Florida), an artist from Ireland who draws weekly pictures for us, along with musicians who have created music for us, and various donors who send the pastor (Charlie) bandanas.
All of these came together voluntarily, so we give God the credit.
You can watch us on our YouTube channel (here), or you can listen to our podcasts on this website, or check out our iTunes channel.
We have all our sermons online. They are all free. Enjoy.
ALSO CHECK OUT OUR SIESTA KEY LIVE CAM