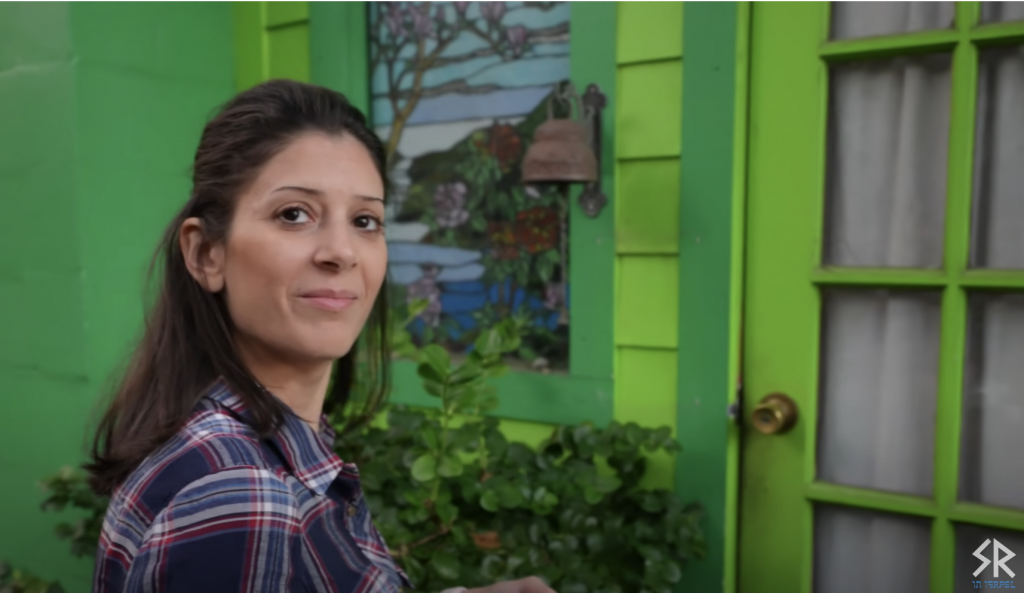 The door still isn't open. Someone is being stubborn or something.
Wednesday, 30 November 2022
When she recognized Peter's voice, because of her gladness she did not open the gate, but ran in and announced that Peter stood before the gate. Acts 12:14
Note: You can listen to today's commentary courtesy of our friends at "Bible in Ten" podcast. (Click Here to listen)
You can also read this commentary, with music, courtesy of our friends at "Discern the Bible" on YouTube. (Click Here to listen), or at Rumble (Click Here to listen).
In the previous verse, the girl named Rhoda came to the door of the gate to answer when Peter knocked. Now, it says, "When she recognized Peter's voice."
It is obvious from these words that Peter was well-known within the house. Even without seeing his face, she knew it was him. This is in accord with Peter's words of 1 Peter 5 where Peter calls Mark "my son." There was a longstanding intimacy between Peter and Mark that extended to the whole family and the church that met in their home. This also included Rhoda. When she heard his voice, it next says that "because of her gladness she did not open the gate."
Some commentaries attempt to work in an additional explanation as to why she didn't open the gate. Specifically, they say that she didn't because of the persecution that they had previously experienced at the time when Saul was arresting those of the church and then the newer persecution of the killing of James and the arresting of Peter.
Although these things certainly occurred and probably made the believers wary, Luke explicitly tells us that Rhoda was overjoyed at the voice of Peter and simply neglected to open the gate, wanting to share the news with everyone. As it says, she "ran in and announced that Peter stood before the gate."
Rhoda simply got caught up in the moment and rushed inside without attending to the door. The simplicity, excitement, and innocence of the event demonstrate the true love that Rhoda felt for Peter. It is not unlike the reaction of Rebekah in Genesis 24:28 and even the reaction of Rachel when she met Jacob in Genesis 29. The emotions simply overwhelmed those involved and off ran the young ladies to share the good news.
Life application: What is the best news of all? Are you willing to share it with those you know and even with those you don't know? And just how willing are you? Do you grudgingly plod along the path of life and remember it only after being reminded that it is your duty to share it? Or do you skip along the road, joyfully anticipating the next person you can talk to about the goodness of God in sending His Son to bring us life?
Paul admonishes us to have our feet shod with the preparation of the gospel of peace. That means we should always be ready to share this good news. And so, let us comply with this simple and necessary part of our responsibilities. The young maidens Rebekah, Rachel, and Rhoda all ran to share the good news they knew about. Let us be young in heart like them and do likewise!
Lord God, time is short. Help us to be about Your business while there is still a chance to let people know about our hope that may end through death, disaster, or rapture at any moment. So convict us now about what we need to do. To Your glory. Amen.