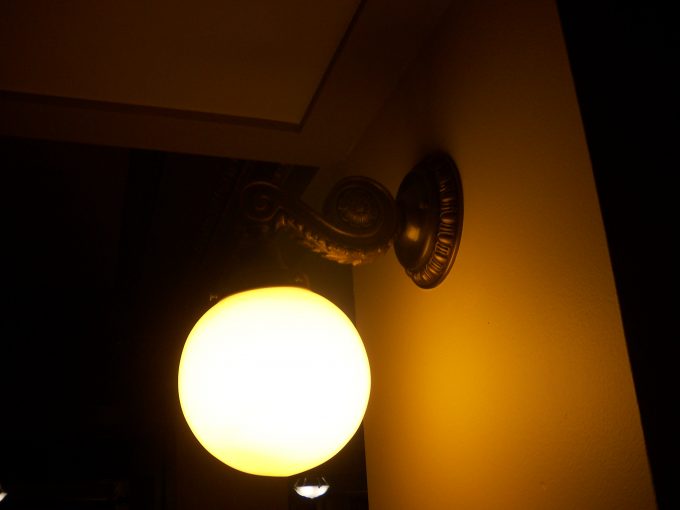 Saturday, 17 March 2018
You therefore, my son, be strong in the grace that is in Christ Jesus. 2 Timothy 2:1
Paul now redirects his focus and attention on his "son" Timothy. He has been speaking of those who were faithless, Phygellus and Hermogenes of verse 1:15; and of Onesiphous who remained faithful as is recorded in verses 1:16-18. He is also referring to himself as noted in verses 1:11, 12. Now, in his redirect to Timothy, he says, "You therefore…" He is asking Timothy to consider what he has said, and to learn from it.
In essence, "I know whom I have believed, and who will keep what I have committed until that Day. I know who has been unfaithful and who will suffer loss because of it. And, I know who has shown faithfulness to me during my own trials, and who has presented himself strong in the Lord. Understanding these things, my son, 'be strong in the grace that is in Christ Jesus.'"
There is a well that one can draw from, and which will keep a believer strong and faithful. That well is "the grace that is in Christ Jesus." As an external source, we can turn to 2 Corinthians 12:9 and see how the Lord provides it to those who need it –
"And He said to me, 'My grace is sufficient for you, for My strength is made perfect in weakness.' Therefore most gladly I will rather boast in my infirmities, that the power of Christ may rest upon me."
And as a well which is filled by that external source, and which can then be drawn on in times of need, we can turn first to Ephesians 6:10 –
"Finally, my brethren, be strong in the Lord and in the power of His might."
The Lord provides the strength, but the believer must be willing to access that strength and apply it when needed. This is again seen in Philippians 4:13 –
"I can do all things through Christ who strengthens me."
That this external grace must be worked out by us is then clearly demonstrated by Paul's words of 1 Corinthians 15:10 –
"But by the grace of God I am what I am, and His grace toward me was not in vain; but I labored more abundantly than they all, yet not I, but the grace of God which was with me."
Just as rain which falls from the sky rests on the good and bad (a form of grace), the grace of Christ is granted to those who have called on Him. But some will never make use of the rain and store it up for crops and the like. Others will, and they will thus have a well which to draw from. In like manner, the grace leads to labor for the wise. This is what Paul is saying to Timothy.
Life application: You have been bestowed the grace of the Lord Jesus Christ – to apply it to your life, and to use it in good times and in bad. No evangelist, pastor, or missionary has received more or less than you, although it may have been received in a different way than you. The grace of Jesus Christ is open and available to all, to strengthen us and to allow us to then be strong in Him. Let each of us endeavor to use what is available to us now, so that in the ages to come, our rewards will stand as a testimony to our faithfulness in using that which we have been given.
Lord God, You have given us grace in abundance. Your word then asks us to be strong in the power of Your might; to use Your strength for honorable purposes; and to labor abundantly, knowing that You are with us, and will give us all we need to accomplish the tasks set before us. May we understand this, and be strong in You at all times. To Your glory we pray. Amen.