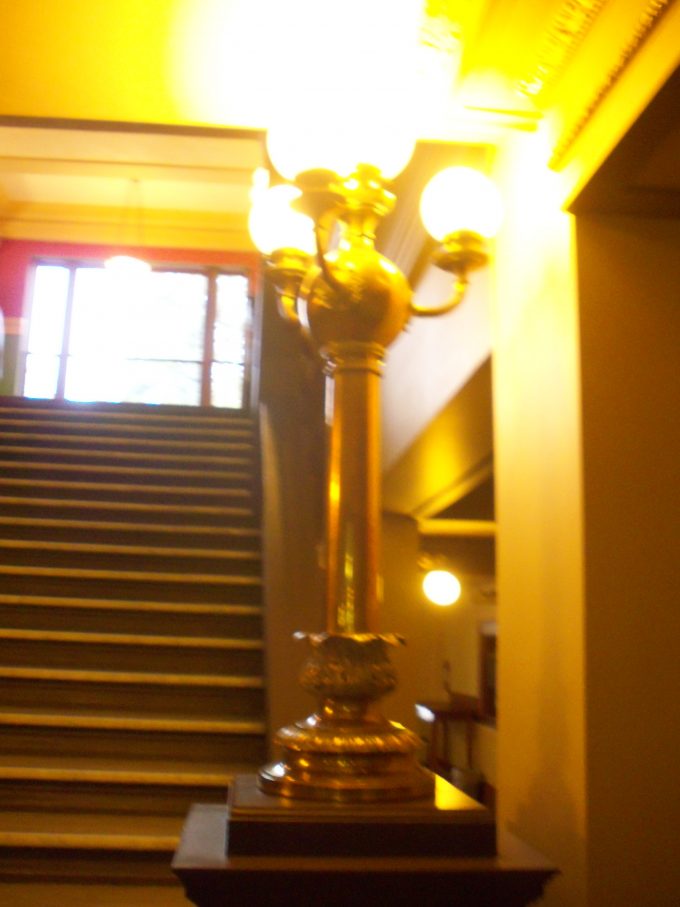 Sunday, 18 March 2018
And the things that you have heard from me among many witnesses, commit these to faithful men who will be able to teach others also. 2 Timothy 2:2
Paul just told Timothy to "be strong in the grace that is in Christ Jesus." Now, in order that this will continue on beyond Timothy, he gives the admonition of this verse. "And the things that you have heard," are certainly all of the teachings that have come to Timothy's ears throughout many travels, in numerous congregations, and in open forums. Paul had been a faithful herald of God's word to the people he encountered, and Timothy had been with him for a great amount of that time. He wanted Timothy to remember all of what had been entrusted to him. And these things were, as it says, "among many witnesses."
Paul had spoken before Jew and Gentile; in synagogue and home-church; in marketplaces and on ships; to the high and the low; to kings and to jailers. Whenever Timothy was with him, he was a witness as were these others. Paul implored him to remember these things, and to remember that they were spoken openly and to all. It is the gospel of salvation for all people, and for all circumstances. It was this precious message, and all the doctrine which accompanied it, which he now instructs Timothy to, "commit these to faithful men."
Timothy is asked to entrust these instructions not just to believers in general, but to faithful men. There are believers who are unfaithful. There are believers who are not competent in the ministry. There are believers who are otherwise morally unqualified because of lingering sin. And so on. These things may be taught to them for instruction, but not as a means of making them instructors. Paul is speaking specifically about furthering the church in a leadership capacity. And this is all the more evident with his final words of the verse, "who will be able to teach others."
Like being a plumber or an architect, teaching is a skill. It can be naturally acquired, or it can be cultivated over time by some. There are others who will never make good teachers. Paul is asking Timothy to be observant, and to be aware of those who would make good teachers. It is implied that he is then to be aware of those who would not make good teachers as well. The word of God is to be handled carefully, not sloppily or by those who are unqualified to teach it. This is the intent behind Paul's words in this verse.
Life application: Let us remember the admonition to Timothy in this verse. Churches are not authorized by Scripture to ordain just anyone as a teacher or preacher. Only proven leaders who already possess the necessary qualifications should be behind the ordination and training processes necessary to raise up qualified leaders in such matters.
Heavenly Father, You have given churches the honor of selecting men whom they wish to be their leaders. We pray that each church only select those men who have first proven themselves to other qualified leaders as being properly trained in Your word, and in the ability to teach it and preach it effectively. Without this, there is only one sad direction a church can go, and that is away from You. Help us to be careful in this, O God. Amen.