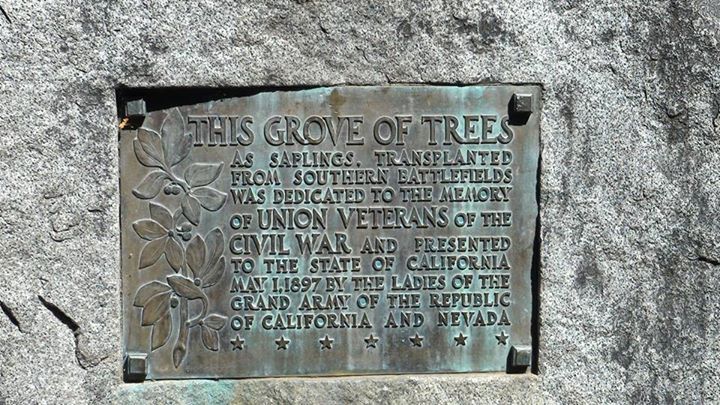 Sunday, 28 July 2013
Moreover whom He predestined, these He also called; whom He called, these He also justified; and whom He justified, these He also glorified. Romans 8:30
"Moreover" adds to the great news of the previous verse. Yes, before creation God foreknew those who would receive His gift of grace found in Christ. Those whom He knew would receive this offer, He predestined to be conformed to the image of His Son. But, as Paul notes, there is more. "Moreover" those "whom He predestined" for this honor, these He also called. This is the calling of the Spirit. However, this isn't just an offer, but rather it is an offer received.
We know this is the case because Paul next says that those "whom He called, these He also justified." The actions thus far, and the next to be mentioned, are connected in God's intuitive mind in a way which will be displayed in a sequence of time, which He created.
As Albert Barnes observes, "The connection is so certain that the one infallibly secures the other." Because God doesn't think in a sequence (He is outside of time), these things are as certain as if they had occurred at one moment. This includes his last thought of the verse, "and those whom He justified, these He also glorified."
Some claim that salvation isn't eternal, but when looking at such things from God's perspective, it becomes apparent that it must be. One action is no different than all of them as far as His eternal purposes are concerned. The foreknowledge, conforming, calling, justification, and glorification were purposed in His eternal mind, but they occur in time. The evidence for this is the last thought of the verse, "those whom He justified, these He also glorified."
We could possibly deny the sequence of events has eternal significance up to this point, but Paul is absolutely clear that we are "glorified." However, this is something that hasn't yet happened to any saved believer who is right now reading Paul's words. They are still in their fallen body, living in a fallen world, and from time to time sinning. And yet, according to this verse, we are already in heaven. This ties in with the thought in Ephesians 2:4-6 –
"But God, who is rich in mercy, because of His great love with which He loved us, even when we were dead in trespasses, made us alive together with Christ (by grace you have been saved), and raised us up together, and made us sit together in the heavenly places in Christ Jesus…"
We are, according to this passage, seated "together in the heavenly places in Christ Jesus." The honor is already accomplished in God's mind and we are positionally with Christ in heaven, and yet we are in actuality still here on earth. Someday, according to the truth of eternal salvation, we will be actually sitting in this glorious spot.
Life application: Salvation is eternal, Christ is in control, and nothing can separate you from the love of God in Him. Stand firmly and unwaveringly on the truth that you are saved if you are in Christ. Be at peace in His work which got you there. He didn't hang on the cross to provide you with eternal insecurity.
Heavenly Father, thank you that nothing in all of creation can separate me from Your love which is found in my Lord Jesus. In Him, I have all the assurances of eternal life and freedom from the bondage which once bound me. I know that what He did is all-sufficient to carry me safely to You even despite the times I fail. Thank You for Jesus. Amen.