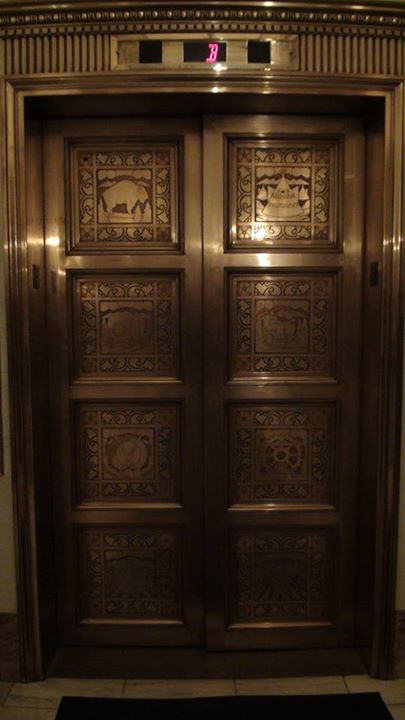 Wednesday, 18 December 2013
For to this end Christ died and rose and lived again, that He might be Lord of both the dead and the living. Romans 14:9
A review of some of the closest conjunctions of the preceding verses will help understand what Paul is relaying in this verse:
"For none of us lives to himself, and no one dies to himself. For if we live, we live to the Lord; and if we die, we die to the Lord. Therefore, whether we live or die, we are the Lord's. For to this end Christ died and rose and lived again, that He might be Lord of both the dead and the living."
As always, he uses these connectors to build his thoughts and help us to be sound in our doctrine. The first "for" came as a result of the idea that the things we as believers do are centered on the faith we possess. Because this is so,
1) We neither live nor die to ourselves, but rather we exist for the Lord who has redeemed us.
2) As He is the Lord of both the living and the dead, then in both life and death our conduct should be directed to Him.
3) Because of these things, no matter what happens to us, either in life or in death, we still belong to Him.
And then verse 9 –
4) It was for this all-encompassing state in which we live that Christ died and rose again to life.
What would be the point of the cross if Christ were only the Lord of the dead? And what a sad state it would be if He were only the Lord of the living – because we all die. In either of those scenarios, there would be a lack in His Lordship; it would not be an all-encompassing Lordship, and therefore He wouldn't truly be Lord at all. Presidents aren't presidents of the dead. And anyone could die at any time during a presidential term. Therefore, their presidency is a temporary and tenuous type of rule. The same is true with kings or any other type of leader.
But Christ died for His people at the cross of Calvary. Because He did, He is the Lord of all His people who have died. And even more, Christ was triumphant over death; He rose again. Because He did, He is Lord of all the living. There is no aspect of the believer's existence that is not covered by Christ. He is the complete Lord of His people.
Paul is asking us to remember this because we have believing friends who have died; Christ is their Lord. We also are here for an indeterminate amount of time. And our time is filled with setbacks, trials, and troubles. But He is our Lord through those times. We are being invited to view the world and all that it brings our way from the perspective of Jesus' cross-death and resurrection. The most formidable foes that we could face have been vanquished. Christ is Lord!
"I am He who lives, and was dead, and behold, I am alive forevermore. Amen. And I have the keys of Hades and of Death." Revelation 1:18
Life application: Our relationship with Jesus isn't just a get-together on Sunday morning. Our relationship with Jesus is an every-moment existence. He is our Baptizer into the Holy Spirit. We now have the fullness of His presence at all times. But He can get more of us. Submit to Christ and live each moment for Him.
Lord God, I know that because of Christ, You are with me every moment, but how easily I forget that! Help me to act in a manner which reflects this. Help my speech to be wholesome; my internet posts to be without impurity, keep sin from infecting my thoughts, actions, and relationships; and help me be a light to others to act in the same manner. Your glory is what I desire. Be with me in this endeavor. Amen.