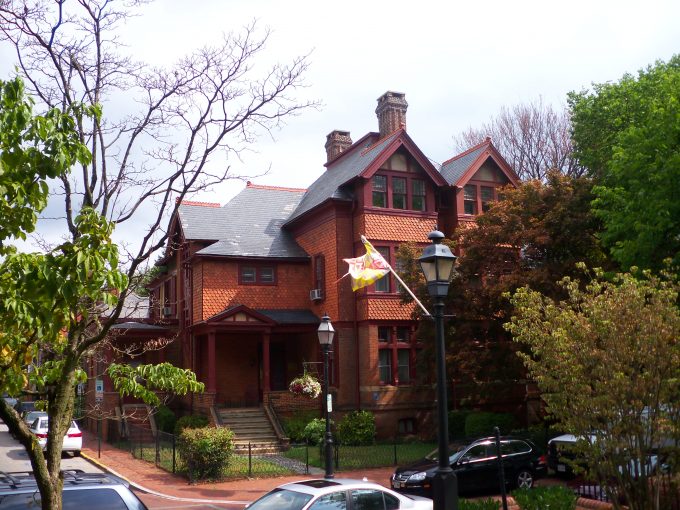 Monday, 9 January 2017
…for it is God who works in you both to will and to do for His good pleasure. Philippians 2:13
The words of this verse, which complete those of the last verse, seem almost contradictory. Taken side by side, they read –
work out your own salvation with fear and trembling
for it is God who works in you both to will and to do for His good pleasure
How can it be that we are to "work out our own salvation," when it is God who works in us? It does, at first, seem contradictory, but it is not. The word "works" in verse 13 is energeó. It is derived from two parts, en meaning "engaged in" which then intensifies érgon which signifies "work." And so it indicates  "to energize" and thus "working in a situation which brings it from one stage (point) to the next, like an electrical current energizing a wire, bringing it to a shining light bulb" (HELPS Word Studies).
This reveals that God is working to produce a certain result or effect in us. This then leads us "to will and to do." Paul doesn't tell us how this is done. Rather, he simply avows that this is the case. Understanding this, we need to then reflect on the greater part of what is left unstated. In so doing, we can make several logical deductions.
It says that God works in us "to will and to do." It does not say that He does; instead, we do. He merely prompts us to do so according to His will. It cannot be that He compels us to do, because all Christians fail to do rightly at one time or another, and some chronically. If our resulting actions were according to His will, we would never err, but err we do.
There is no physical force compelling us to do what Paul is speaking of, and even the prophets of old, and the apostles themselves, were prone to resist His will (for two of innumerable examples, read 1 Kings 13 for an Old Testament example, and Galatians 2:11-21 for a New). Therefore, the influence Paul is speaking about is a moral force. As it is not a physical force, it cannot mean that we are "compelled" in the sense of action. We are still free moral agents allowed to work our will against His will. In doing so, it is we who err, and it is we who will fail and reap the consequences of the failure.
Therefore, if we are not compelled by force to act, then His will which is being exercised can, in fact, be resisted. The example of Peter, if nothing else (and there is more) shows us this truth beyond a doubt. The influence of God is there actively working in us to energize us to obedience and right living. As a light bulb that shines, He works in us to illuminate His glory, but unlike the lightbulb which has no moral disconnect, man does. We can, and often do, fail to shine as God would intend for us.
Understanding this, we cannot use this verse as either a means of claiming that we are under an externally leading force of the Spirit which gives us all the guidance we need, nor can we claim that God is responsible when we sin. Both of these are errors in logic. The first diminishes our need for study and active obedience to God's word, and the second imputes wrongdoing to Him. Both of these are to be rejected because they are false.
Context must be considered, and so let us look at our responsibilities in the surrounding verses, and see this truth highlighted –
"Therefore, my beloved, as you have always obeyed, not as in my presence only, but now much more in my absence, work out your own salvation with fear and trembling; 13 for it is God who works in you both to will and to do for His good pleasure.
14 Do all things without complaining and disputing, 15 that you may become blameless and harmless, children of God without fault in the midst of a crooked and perverse generation, among whom you shine as lights in the world, 16 holding fast the word of life, so that I may rejoice in the day of Christ that I have not run in vain or labored in vain.
Life application: If you do not "hold fast to the word of life," then God's efforts in you will be neither according to His will, nor His good pleasure. Hold fast to the word of life.
"Studying the Bible is so hard! I guess I wasn't given the right brain. Time is short, I will read the Bible tomorrow. I have the Holy Spirit in me, I can rely on that to keep me straight. Now that I have that settled, I am going to spend the day planning out a detailed map of my financial future so that I can fit in vacations to Hawaii, hikes in the mountains, and trips to Israel. I can even figure how to take along my girlfriend without my wife knowing! Once this is done, I am going to the movies. Wow Lord, I am blessed and favored." Where are our priorities? Help us Lord to put You and Your word first in our lives. Amen.