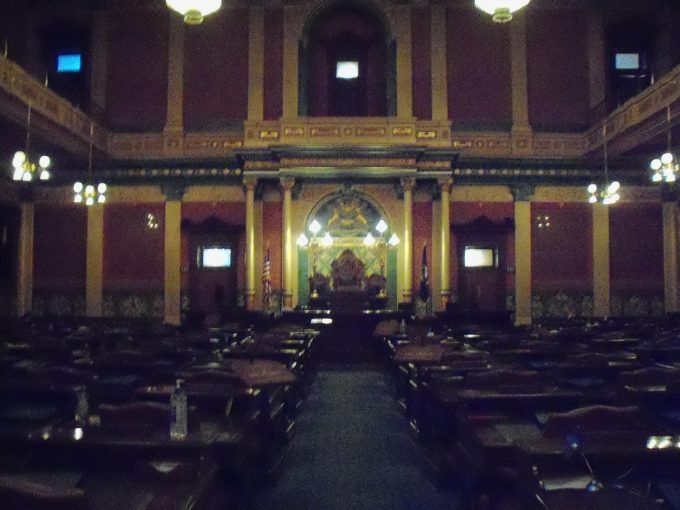 Saturday, 6 May 2017
When Christ who is our life appears, then you also will appear with Him in glory. Colossians 3:4
This concluding thought of the section corresponds very closely to the closing thought of the corresponding section found in Philippians. In Philippians 3:21 it says –
"…who will transform our lowly body that it may be conformed to His glorious body…"
Paul is careful to remind his audience that our living for heaven now is not a futile endeavor, but it is an anticipatory state of that which lies ahead. As we are destined for glory, we are reminded how important it is to set our minds on things above now. Anything which detracts from our full and focused attention on what we already possess through the work of Christ will lead to a loss of rewards when our glorified state is realized. And so he says, "When Christ who is our life appears." It is not that our life is with Christ; bur rather is is that Christ is our life. This is confirmed by the words of John 1:4 –
"In Him was life, and the life was the light of men."
Christ was manifested in the flesh and completed His work. Upon completion of that, He ascended into heaven where we await his coming again. He will manifest Himself again at a specific time, known but to God, and when that time comes then His redeemed "will appear with Him in glory." The day is yet ahead, the circumstances of what will occur on that day are partially referred to elsewhere, but what we shall be like on that day is not known. Paul tells us this in 1 Corinthians 15, and John tells us this as well –
"Beloved, now we are children of God; and it has not yet been revealed what we shall be, but we know that when He is revealed, we shall be like Him, for we shall see Him as He is." 1 John 3:2
As a point of doctrine: Paul tells us that Christ will appear (literally "shall be manifested"). This verse presupposes the thought that there is one specific time that He will come and manifest Himself to His people, not before. Therefore, it is not only unwise, but it is against the words of Scripture to accept any supposed vision of Christ before that day. Dreams of visits to heaven (or hell), visions of Jesus, etc. are to be rejected.
Life application: As we are set on a heavenly course which is guaranteed to come about, should we not endeavor to live as if this is so now? Let us not spend our time foolishly, but instead let us set our minds on things above, and live lives which are pleasing to God, just as we will be when we are forever glorified.
How good You are most gracious heavenly Father. You have granted us a guarantee of eternal life through the shed blood of Christ. And Your word now asks us to set our mind on heavenly things in anticipation of that day when we will be glorified. Give us the wisdom to do this, and to live lives which are pleasing to You as we await our glorification on that wondrous day! Amen.