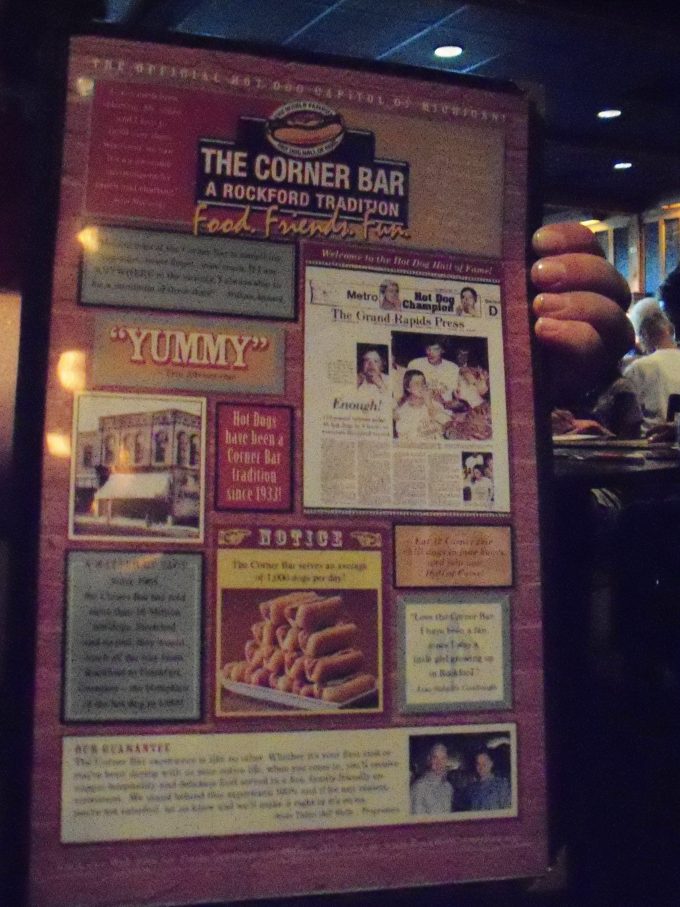 Wednesday, 22 March 2017
…strengthened with all might, according to His glorious power, for all patience and longsuffering with joy;  Colossians 1:11
Again as with the previous verse, this continues the thought in which Paul explains why he and Timothy were giving thanks to God and praying for those at Colossae. He says that they may be "strengthened with all might. Paul uses the same word, first in the noun form, then in the verb form. Thus it is essentially a Hebraism where the repetition of a word is given for stress. In the Greek, it says dunamei dunamoumenoi – "being empowered with all power." This is not intended as meaning an outward display of apostolic gifts. Rather, his prayer for this is so that they will be able to meet and overcome any temptations, perform their duties as Christians by the power of Christ's strength, and to be able to endure any trials which they were destined to face.
His prayer is that they will be so strengthened "according to His glorious power." The Greek here reads, "according to the power of His glory." As God's power is one of His perfections (He being all-powerful), Paul is praying that those in Colossae (and thus us!) will be likewise strengthened by that all-powerful hand so that they will be able to meet and overcome every obstacle, and press forward in all ways which are good and true. He expresses two of those ways with the words, "for all patience and longsuffering."
The idea of patience is putting up with those that one could otherwise dismiss. The idea of endurance is putting up with that which one cannot dismiss. He is asking for strength for both categories. For those that could be walked away from, his prayer is that we would stick it out and endure their failings or irksome ways. For that which cannot be walked away from, like it or not, his prayer is that we would be able to continue and not be overcome by the pressure of the situation.
But, Paul goes even further when he adds in the final words of the thought as a point of true grace from God – "with joy." His hope is not just that there will be patience and longsuffering, but that there will actually be joy in the process. In understanding that being "in Christ" is the state of the believer, then whatever we experience is what God intends for us, even if it seems terrifying, overwhelming, etc. He has ordained our steps, and so we should walk in them with a sense of joy that whatever we are facing is not being faced alone. Rather, He is there with us, and has placed us there for His sovereign purposes.
In these words, we have the mode of meeting the challenge – with all might; we have the measure – according to His glorious power; we have the anticipated result – all patience and longsuffering; and we have the state in which this process should take place – all joy.
Life application: Life sends us many difficult things that we need to deal with. Some, we could just walk away from, but that may not be the proper path to take. Some, we must endure despite it being a real headache for us. It is important for us to consider our position in Christ as we face these things. In so doing, we will be more likely to respond to them in an appropriate way. Let us pray for strength in order to meet them, and deal with them according to God's glorious power.
Heavenly Father, life sure throws us some difficult curve balls. Even on a good day, there are things we must endure that are unpleasant. And there are those who come into our lives which can sure test our patience as well. It is so much easier to walk away from them than to put up with their nonsense. But in both cases, help us to remember Your glory and to act as lights in the dark places. Be with us in this, strengthen us according to Your power, and grant us the joy of Your fellowship as we continue to swing our bat at those difficult pitches, meeting each with a home-run according to Your wisdom. Amen.