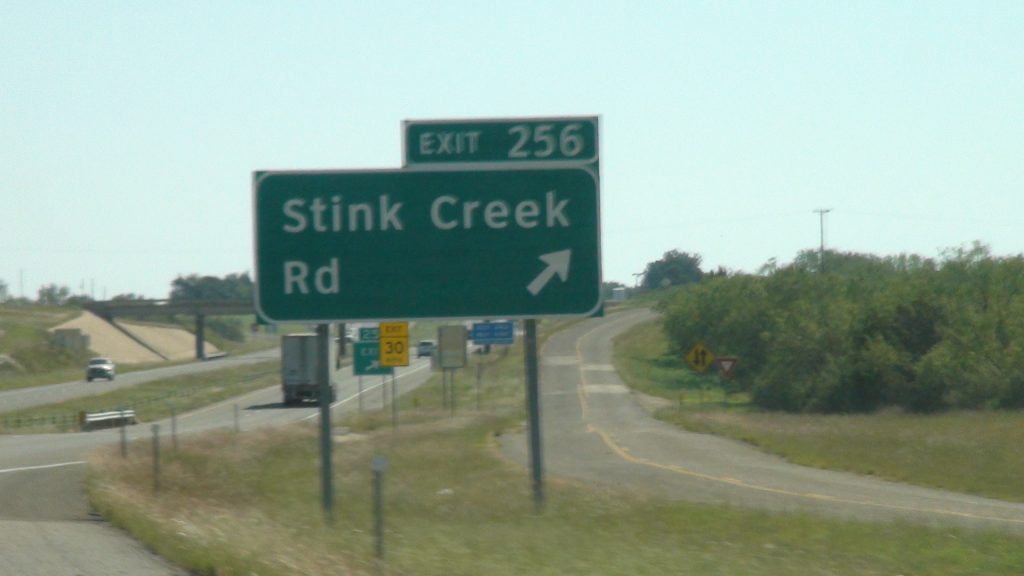 Naaaah. I think I'll keep driving.
Monday, 18 April 2022
But when Jacob heard that there was grain in Egypt, he sent out our fathers first. Acts 7:12
Note: You can listen to today's commentary courtesy of our friends at "Bible in Ten" podcast. (Click Here to listen)
You can also read this commentary, with music, courtesy of our friends at "Discern the Bible" on YouTube. (Click Here to listen), or at Rumble (Click Here to listen).
The previous verse noted the famine that came all over the land of Egypt and Canaan leaving no sustenance for the fathers. With that, Stephen now says, "But when Jacob heard that there was grain in Egypt."
As noted in the previous verse of the Acts commentary, that is specifically recorded in Genesis 42 –
"When Jacob saw that there was grain in Egypt, Jacob said to his sons, 'Why do you look at one another?'" Genesis 42:1
The idea of them looking at one another conveys a sense of futility. There is nothing to harvest, there would be no grassy fields for the animals to graze on, and so on. Because of this, they just sat looking at one another, probably thinking, "Maybe one of them has an idea of what to do." In such a destitute state, Jacob finally spoke up. As Stephen says, "he sent out our fathers first."
Again, that is recorded in the next verse of Genesis 42 –
"And he said, 'Indeed I have heard that there is grain in Egypt; go down to that place and buy for us there, that we may live and not die.'" Genesis 42:2
In obedience to his word, the following is then recorded –
"So Joseph's ten brothers went down to buy grain in Egypt. 4 But Jacob did not send Joseph's brother Benjamin with his brothers, for he said, 'Lest some calamity befall him.' 5 And the sons of Israel went to buy grain among those who journeyed, for the famine was in the land of Canaan." Genesis 42:3-5
The rest of Genesis 42 continues the narrative of their first trip to Egypt. They stood before Joseph not knowing it was him. During their time in his presence, several events took place that caused trouble among the brothers leaving Jacob in a state of great agitation when they returned to him. Despite these things, the famine was long and drawn out, and it would necessitate another trip to Egypt at some point just to survive.
Life application: Stephen continues to choose highlights of Israel's history, carefully selecting events that clearly point to Jesus as the Messiah and that what happened to Jacob and his sons (inclusive of Joseph) clearly mirrored events that happened or would happen to Israel at the coming of Jesus or in His anticipated return.
God has taken real people, real historical events, and carefully recorded words to provide typological hints of what would happen in the coming of the promised Messiah. Unless these stories are read from that perspective, they might be curious oddities, or they otherwise seem irrelevant or unconnected to anything else. But when they are taken in their proper light, they clearly reveal a great story of what is going on in the history of man's redemption.
When reading the word, keep asking yourself, "How does this point to Jesus?" If you have enough of an understanding of the rest of the word, it is bound to come into focus. God has given us this word to see His working in and through Christ. Let us remember this as we read and consider it.
How wonderful and uplifting is Your word, O God! It always brings forth new and exciting things for us to consider, even if we have read it many times, new insights come forth just when we need them in our own lives. Thank You for giving us this word of wisdom and inspiration. Thank You for Your word, O God. Amen.