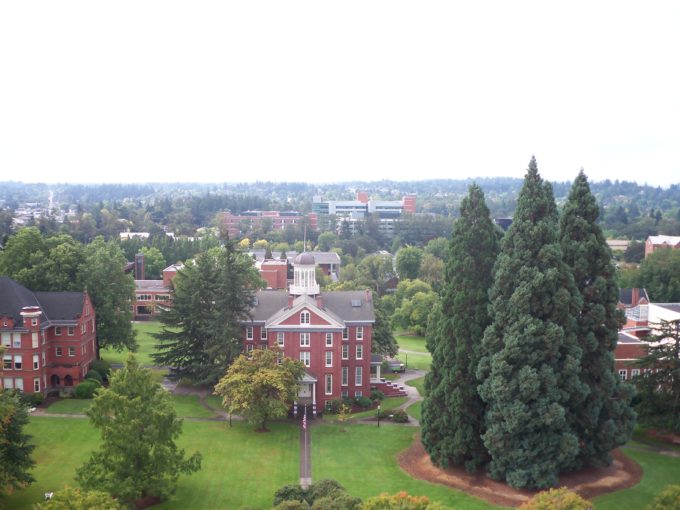 Thursday, 16 July 2020
…but I hope to see you shortly, and we shall speak face to face. Peace to you. Our friends greet you. Greet the friends by name. 3 John -14
The beginning thought of this verse closely parallels what was said in 2 John -12 where John wrote, "but I hope to come to you and speak face to face." Here, he begins the general thought with, "but I hope to see you shortly." It is an adverb signifying "immediately." John chose to not put in writing what he purposed to speak out in person. In this, he continues with, "and we shall speak face to face."
As in 2 John, the Greek literally reads, "mouth to mouth." As Paul uses the term, "face to face," in 1 Corinthians 13:12, John's words here should be translated as he says them, thus avoiding the confusion of having two separate thoughts translated in the same way. The conversation would be completely private and personal, hence the term "mouth to mouth." Certainly, John would go into more depth about the issues raised in this letter as he indicated in verse 10 – "I will call to mind his deeds which he does." Diotrephes would get his comeuppance at the arrival of John.
From there, John next says, "Peace to you." This is the normal Jewish greeting which John now conveys in the Greek. It signifies more than just quiet, but a state of full calm, blessing, lacking nothing, and so on. It is a petition for completeness in a person. The greeting is especially well-chosen because biblical "peace" is exactly what was needed for Gaius and the church he met at.
John next adds on, "Our friends greet you." Actually, the Greek reads, "The friends greet you." The word "our" had been fully expressed in the Greek in John 11:11. Here it is not. There is a group who were friends in the faith, even if not friends in the flesh, and they sent their greeting on to Gaius as well. From there, John closes out the epistle with, "Greet the friends by name."
Here, John uses a phrase found only one other time in the Bible, kat' onoma, or "by name." Its other use is found in John 10:3 –
"To him the doorkeeper opens, and the sheep hear his voice; and he calls his own sheep by name and leads them out."
John was expressing that each person was to be greeted individually, recognizing them apart from all others. In this, it was understood by Gaius who was being referred to, but John withholds the names from the letter itself. It is another good indication that John is being careful to protect the identity of those in the church so that they would not later be harmed by those who had evil intent for the body of believers.
Life application: Here, we have arrived at the end of this tender and beautiful composition by the beloved apostle.
This final verse begins with a "hope" to see Gaius shortly. The particular intent of the word "hope" isn't one of uncertainty, but rather it leads room for God's sovereignty in the matter. Such is what James spoke of in the fourth chapter of his letter – "Instead you ought to say, 'If the Lord wills, we shall live and do this or that'" (James 4:15).
One final note should be considered. When 2 John and 3 John are set side by side, we see a fuller intent being conveyed. 2 John warns of entertaining false teachers whereas 3 John reminds us to entertain those who faithfully carry out the gospel. Take time today to read these two short letters from this perspective and you will understand more fully these important issues.
Lord God, how wonderful it is to read and study the epistles of the New Testament. In them, we can come to understand the wonderful things Christ Jesus has done, and how to conduct our own affairs within the church. Thank You for including these marvelous treasures in Your word. Certainly, they help us to properly direct our conduct in the face of heresy as well as dealing with interpersonal matters that arise. Help us to be wise and to study them often, to Your glory! Amen.