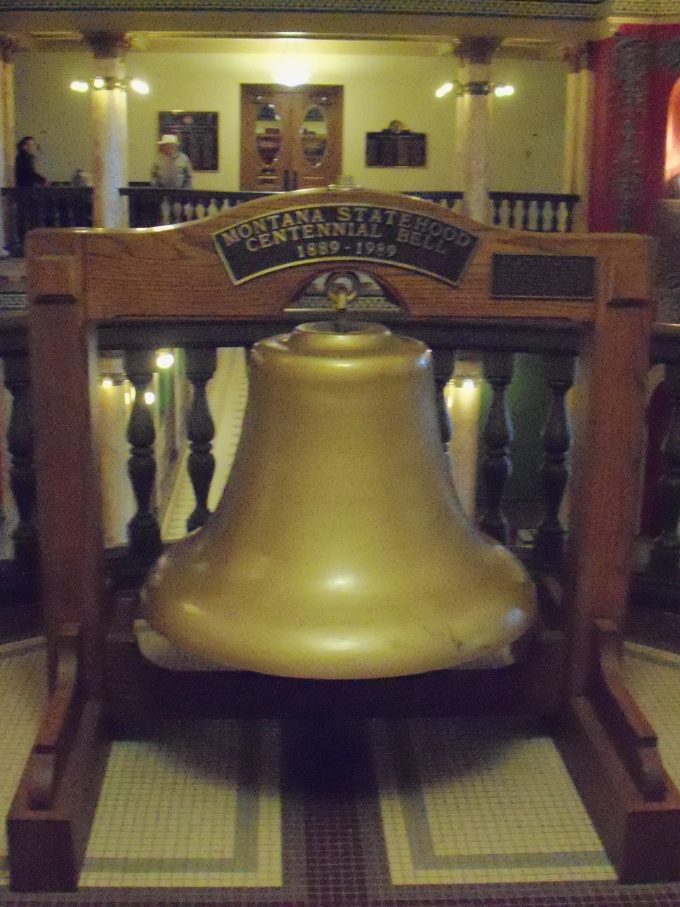 Wednesday, 28 March 2018
If we endure,
We shall also
reign with Him.
If we deny Him,
He also will deny us. 2 Timothy 2:12
Paul continues with his poetic offset, instructing Timothy on the mystery of our relationship with Christ. He now says, "If we endure." The word is properly translated. It signifies not just suffering, but bearing up under a load. All believers in Christ suffered in Christ, participating in the penalty of the cross through His substitutionary act. We have died to the law through His death. In accepting what Christ did, we bear up under the load of His work. This may continue on after receiving Christ, but it does not naturally follow so. Some receive Christ at the end of their lives, and they are taken to glory. Others have lives which are not riddled with suffering. While others have to endure a lifetime of suffering because of their faith in Christ. This then obviously speaks of the penalty of the cross, and bearing up under what it signifies. If we so endure, "We shall also reign with Him." This is specifically stated again by Paul in Romans 8 –
"The Spirit Himself bears witness with our spirit that we are children of God, 17 and if children, then heirs—heirs of God and joint heirs with Christ, if indeed we suffer with Him, that we may also be glorified together." Romans 8:16, 17
The truth we shouldn't miss is that suffering, in and of itself, doesn't meet the necessary conditions for the glory of heaven's riches. Only suffering with Christ does. When we suffer with Him in this manner, Paul says that we will "also be glorified together" with Him. There is nothing shameful in suffering for Christ, and in fact, it is the most honorable of all aspects of our Christian walk. To suffer for Him, and to endure with Him, is to have emulated Him in His highest moment leading to glory – the cross.
We are to bear the reproach of the cross with us at all times. If that turns into actual suffering, we are to endure through it. This is the expectation of the faithful believer, and it is a proof that we shall reign together with Christ. Paul then gives the opposing scenario for us to consider by saying, "If we deny Him."
The verb is in the future tense and speaks of anyone who would deny Christ at any point into the future. The result of such an action is that "He will also deny us." To deny Christ is to be denied by Christ. It is a voluntary act of the free-will. The implication is that to confess Christ is to be saved by Christ. Thus receiving Christ is an act of the free will as well. Paul made this explicit in Romans 10 where he states the opposite of what is being referred to in Timothy –
"…that if you confess with your mouth the Lord Jesus and believe in your heart that God has raised Him from the dead, you will be saved." Romans 10:9
Romans 10:9 is a verse of salvation. It is applicable any time and at all times. When a person receives Christ, they are saved. Their salvation is from the time of Paul's writing, a future action which is passive in nature. In other words, Christ saves the person based on the proclamation. The same is true with denying Christ. His denial of them is in the future tense as well. At any point that a person denies Christ, Christ will also deny him. However, this cannot negate a later acceptance of Christ which leads to salvation.
For example, Bill denies Christ, and so Christ denies him. However, five years later, Bill receives Christ. At that time, Christ no longer denies Bill, but rather He saves him. It is important to understand this because Paul's words here in Timothy cannot be referring to a loss of salvation. This will become clear with the third verse in his poetic offset, meaning verse 13.
Life application: Does the Bible teach one can lose his salvation? Taking verses out of their context could lead one to believe that this is possible. 1 Timothy 1:12 may lead someone to believe that such is the case. But it is a part of a larger section of thought which Paul is fleshing out for us to consider. He has already said that if we die with Christ, we will live with Him. That is a done deal for those who have accepted the finished work of Christ. He now says that if we deny Him, He also will deny us. How can the first sentence be true if this overrides it? The full and final thought must then be considered. As a life application, keep all things in context. Context is needed to derive proper interpretation.
Lord God, there sure are a lot of opinions about various verses in Your word. But when You wrote it through Your chosen prophets and apostles, there was one meaning flowing from You. Where is the breakdown then? It is obviously in us. Help us to keep all things in context, and to not pull individual verses out of that context in order to form a doctrine. In doing so, we only produce a pretext. Give us wisdom in how we handle Your word so that our doctrine will be approved by You. Amen.