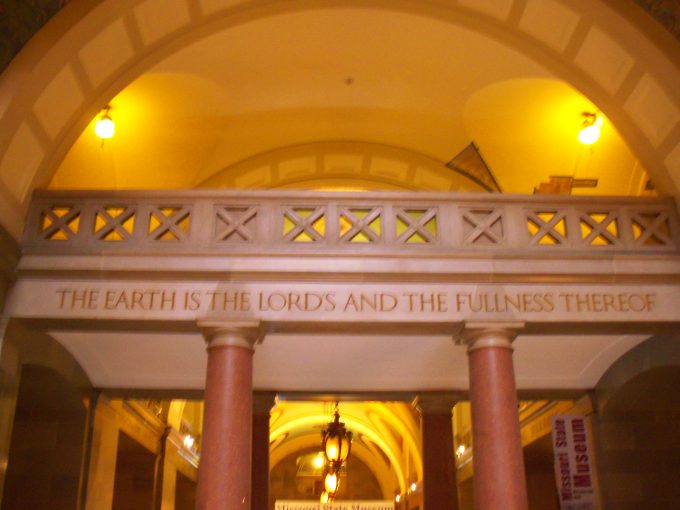 Tuesday, 26 December 2017
Received up in glory. 1 Timothy 3:16g
To close out "the mystery of godliness" which he has been describing, Paul now speaks of Christ's final act of His earthly ministry. He was "Received up in glory." The actual record of this is found in Acts 1. There it records, just after his final words to the disciples, that momentous event –
Now when He had spoken these things, while they watched, He was taken up, and a cloud received Him out of their sight. 10 And while they looked steadfastly toward heaven as He went up, behold, two men stood by them in white apparel, 11 who also said, "Men of Galilee, why do you stand gazing up into heaven? This same Jesus, who was taken up from you into heaven, will so come in like manner as you saw Him go into heaven." Acts 1:9-11
Being received up in glory means this was an actual event for us to contemplate, and it is not just a minor add on by Paul. Instead, it is to show that this Man, fully human, had prevailed in His earthly ministry. The ascension confirms what the resurrection speaks of. He was crucified, and He was raised. And to further demonstrate God's approval, He was not only raised, but He was taken up in glory. The Man, Jesus, is the One who was accepted because of the perfection of His life and work. As a sign of that acceptance, He was taken up directly to heaven where He will remain until the appointed time for His return.
Until then, He sits at the right hand of the Father with all power and authority at His command. The record of the ascension is a vital part of the mystery of godliness because in that record is also included the record of His promised return. It is not that He simply ascended and will bring Himself to us as we die, but that there is a true and literal return expected as well. It is a time when the blessings of the messianic kingdom will be realized on earth. Until that time, we have the sure and complete promise that He now sits at the right hand of God.
Life application: Are you (or someone you know) facing your own mortality? Is death's hand close to you? If you (or your loved one) are in Christ, death is not the end of your story. The mystery of godliness which speaks of Jesus Christ also speaks of you. If you are in Christ, you are under the safe care of the Ruler of the universe. Every promise He has made has a 100% guarantee of being fulfilled. Rest easy in the surety that all is well with your soul.
Lord God, surely all is well with the soul of the one who is in Christ Jesus. There is no greater surety that exists than the promises which are granted to those whose faith is placed in Him. Death cannot hold us, the devil has no authority over us, and glory awaits us – all because of the work of Another; all because of Jesus' most kind hand upon our lives. Thank You, O God, for Jesus Christ our Lord. Amen.