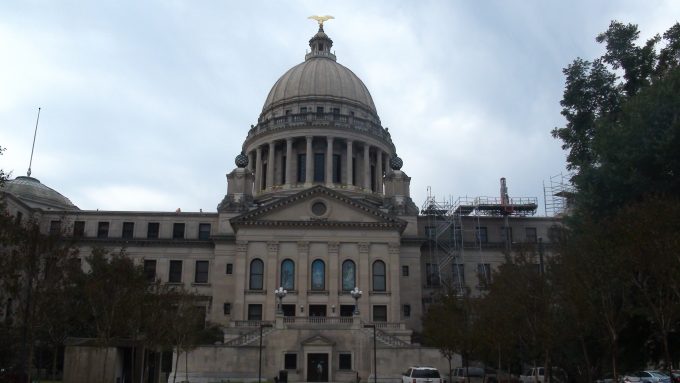 Wednesday, 30 August 2017
Rejoice always,
1 Thessalonians 5:16
Paul now begins a succession of rapid-fire exhortations meant to stir up the minds and actions of those in Thessalonica. He begins with what is the shortest verse in the Bible based on the original wording, pantote chairete, or "Always rejoice." It is argued that Luke 20:30 is shorter, but this is only so with certain manuscripts. In the Hebrew Old Testament, 1 Chronicles 1:25 is shorter in total letters, but it is three words. In the English translation, "Jesus wept" is the shortest, but that is much longer in the original and does not qualify. For an all-round "shortest verse in the Bible," this is it. And what a wonderful admonition it is!
Those at Thessalonica were persecuted with afflictions (3:3), they were certainly challenged in their faith concerning the loss of their loved ones, and yet Paul exhorts them to "rejoice always." There is a hope in Christ which transcends the troubles of this world, and which extends beyond death itself. Because of this, we are admonished to rejoice, and to do so always, at all times, and evermore.
In our faith, we are to believe that God is working out all things to our good, and which then is for His glory. And so, we are to be in a constant state of rejoicing because of this. Paul gives us similar admonitions throughout his writings, such as in Romans 5 –
"Therefore, having been justified by faith, we have peace with God through our Lord Jesus Christ, 2 through whom also we have access by faith into this grace in which we stand, and rejoice in hope of the glory of God. 3 And not only that, but we also glory in tribulations, knowing that tribulation produces perseverance; 4 and perseverance, character; and character, hope. 5 Now hope does not disappoint, because the love of God has been poured out in our hearts by the Holy Spirit who was given to us." Romans 5:1-5
The theme of the book of Philippians is summed up in the word "joy." Despite writing from a dirty Roman prison, Paul was filled with joy at the thought of the work of the Lord for His people. This is the state we are to be in always.
Life application: Read the words of this verse again; apply to life.
Lord God, in You we can rejoice always. Amen.