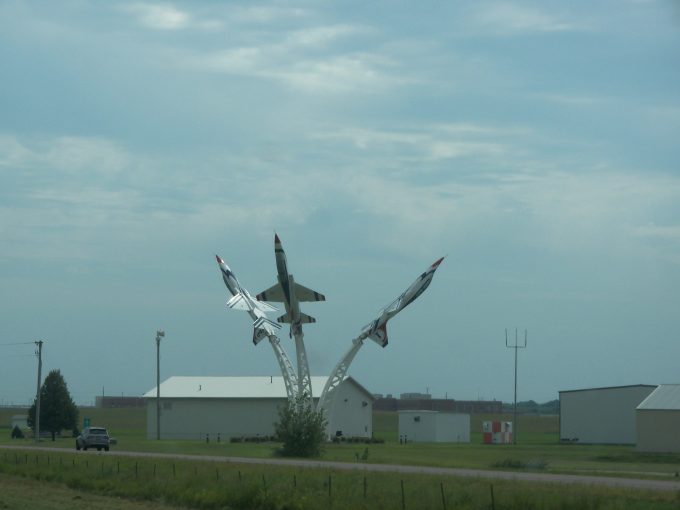 Friday, 25 August 2017
Therefore comfort each other and edify one another, just as you also are doing.
1 Thessalonians 5:11
Once again, Paul introduces the thought of verse 4:18 where he said, "Therefore comfort one another with these words." In that verse, he was telling them to comfort one another in the assurance that none in Christ will be lost, and that all will be joined to Him in glory. Now, he is basing his words on the fact that this being joined in glory means that we are not to be included in God's wrath. Instead, we will obtain salvation through Christ Jesus. As he then noted in verse 5:10, "…whether we wake or sleep, we should live together with Him."
This is the basis for his exhortation. Because of this wonderful assurance, we are to "comfort each other and edify one another." The idea of the word translated as "comfort" is that we are to personally make a call on one another in their times of sadness such as when a fellow believer has died in Christ. At such a time, we are to remind them of the promises of God which Paul has penned to us. The word "edify" means to build up. When another's faith is wavering, we are to take them to the word and build them up once again, assuring them that all will be fine. The Lord has it all under control, and we are to convey this to them.
Paul then finishes the thought with, "just as you are doing." Those at Thessalonica were following through with this. Paul knew that, but somehow it appears that a thought of doubt concerning those who had died had been introduced into their minds. Because of this, he was doing exactly what he was admonishing them to continue doing – comfort and edify. They would would now be able to do this with the tangible proofs of an apostolic letter available to them. Should someone come in and attempt to reintroduce doubt or make conflicting statements, they would only need to go to the word to prove the truth of the matter.
Life application: How can we know if Mormonism is right or wrong? What about the doctrine of the Jehovah's Witnesses? What about any other false sect? The answer is, "Whatever conflicts with, or contradicts, what is already written in God's word is to be rejected." The word is written. It is fixed, firm, and forever. Let us not be tossed to and fro and carried about with every wind of doctrine which is given through the trickery of men. Instead, let us stand fast and firm on the truth of the Word of God.
Heavenly Father, You have given us a choice in life. We can accept or reject Your word. Help each of us – from any and every background and culture – to be willing to search out the truths You have laid down, and to accept them as they have been given. Truth is what corresponds to reality, and surely Your word is truth. Help us to accept this, O Lord. Amen.