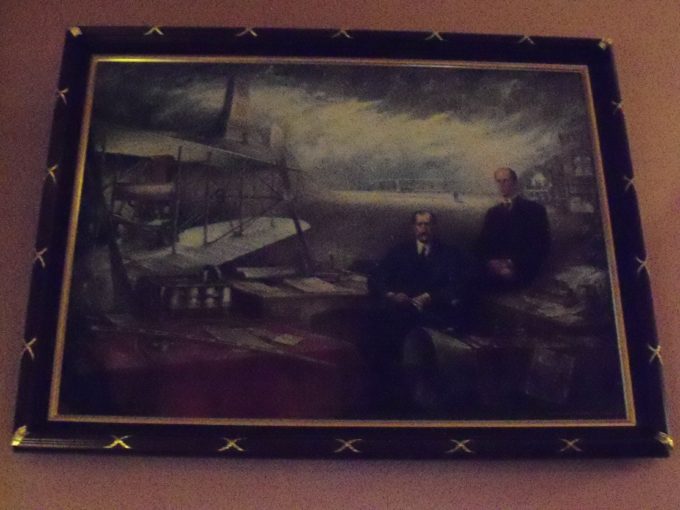 Friday, 20 December 2019
Shepherd the flock of God which is among you, serving as overseers, not by compulsion but willingly, not for dishonest gain but eagerly; 1 Peter 5:2
Peter now instructs the elders to "Shepherd the flock of God." The word is fitting. It means to tend to the flock. It is inclusive of all aspects of caring for the flock – feeding them, leading them, protecting them, bringing them to safety, and so on. It is the responsibility of the shepherd to do all of these things for those in his care.
It is what Jesus told Peter to do in John 21. Using two different words, He said for Peter to first boskó, or feed His sheep. He then used the same word Peter uses now, poimainó, or shepherd. Then, a third time, Jesus told Peter to boskó, or feed, His sheep. Peter is probably looking back on that exchange and considering it while writing to the elders now. Shepherding is something he was commanded to do by the Lord, and now he is passing on that important precept for those who will also care for those under them. As he says, it is inclusive of all in the flock "which is among you."
Each elder is in a position of influence. Whatever size of the flock, that is what the Lord has given them for their care. Thus, in this capacity he says they are to be "serving as overseers." The Greek is a single word which signifies to look upon, or to focus upon with concerned interest. The elders are to actively look at the state of each person and know what is going on in their lives.
After this, Peter says, "not by compulsion but willingly." The words are well translated. An elder shouldn't have to be forced to do these things, but rather he should – of his own accord – desire to tend to, and look after, those under him. To do less would bring about an unhappy relationship between the two, and eventually the flock he is to care for will wander away.
The verse then finishes with, "not for dishonest gain but eagerly." Peter uses an adverb found only here in Scripture, but it stems from the same word Paul uses as an adjective in 1 Timothy 3:8 and Titus 1:7 in exactly the same context. It means to be eager for base gain. Rather than being eager for getting rich, the elders are to be eager to care for others, watching over them and ensuring their needs are met first.
Life application: The qualities of an elder are to be the qualities of a shepherd –
1) A shepherd feeds his sheep with their necessary food. He leads them, but he also searches for those who stray, prods along the slow pokes, and is tender to his sheep. He spends an enormous amount of time with his flock and gets very little in return for his efforts. He works under the blazing sun of the day and through the cold of the night. He cares for them in the rain and during the snows that fall. But he also looks at the magnificent stars placed in the heavens and enjoys the smells and sounds of the wilderness – fresh grass, howling animals, birds alone and birds in flocks. A shepherd takes time to appreciate the created majesty around his flock and thus learns to appreciate his flock even more.
2) He is to oversee the affairs of his flock willingly and cheerfully. If a pastor is in a denomination with a hierarchy and he is assigned a cruddy location, for example, he is to accept his duties as having been directed by God, to accomplish them for His glory, and not out of a grudging sense of getting to the next pastorate.
3) Finally, he is to work according to the strict principles of honesty and for the fair wage he is allowed, never looking for inappropriate gain. Any pastor or evangelist who promises his flock "a financial blessing" in return for sending him money is dishonest and should be immediately rejected as unqualified and untrustworthy.
Lord God, we can imagine how difficult it is to cheerfully shepherd a flock in the church, and so we pray that You give us the desire to be good to our leaders in the church, and to support them in every way which will encourage them. May we be examples to the other believers around us so that they will feel the same way about this. May our actions in this bring them the comfort and relief they need. Amen.