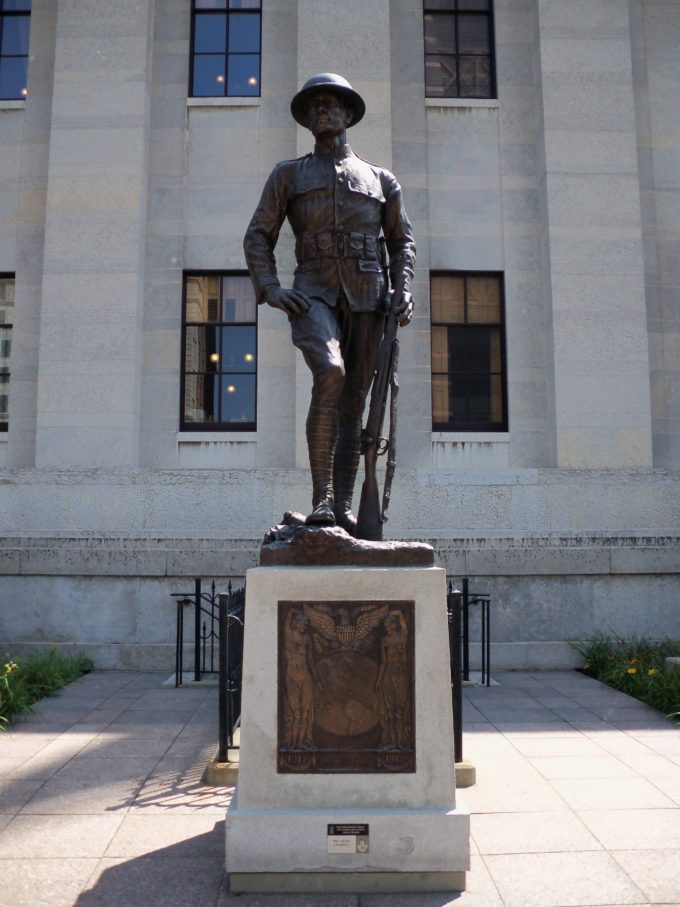 Thursday, 12 December 2019
…but rejoice to the extent that you partake of Christ's sufferings, that when His glory is revealed, you may also be glad with exceeding joy. 1 Peter 4:13
To keep the context, the entire thought should be considered –
"Beloved, do not think it strange concerning the fiery trial which is to try you, as though some strange thing happened to you; 13 but rejoice to the extent that you partake of Christ's sufferings, that when His glory is revealed, you may also be glad with exceeding joy."
In contrast to thinking it strange for a believer to face fiery trials, Peter says that they are to "rejoice." To think something strange is to indicate a lack of understanding why something is occurring. There should be no doubt as to why believers face trials, and they are to not only accept them, but to rejoice in them.
Peter then provides the exact reason for this seemingly contradictory state. He says you are to rejoice "to the extent that you partake of Christ's sufferings." The translation is incorrect. It says, "in the sufferings of the Christ" (YLT).
Believers do not suffer in the same sufferings as Christ. Rather, they participate in sufferings which are the same model as those which Christ suffered. The difference is similar to the concept of the Catholic mass (transubstantiation) and communion. We do not actually participate in eating the body and blood of Christ. Rather, we participate in a remembrance of that act. Likewise, our sufferings may be emblematic of the sufferings of the Christ, but we are not participating in His actual sufferings.
The sufferings, which we participate in, are because of our being in Christ, and they are a point by which we are to rejoice. Peter then explains why this is so by saying, "that when His glory is revealed, you may also be glad with exceeding joy."
Again, the translation is lacking. The word translated as "be glad" is the same verb as at the beginning of the verse, and it is followed by a second verb to highlight the state. It should say, "rejoice exulting."
There is a time ahead which will put all sufferings of Christ's faithful into its proper perspective. Today, if we have joy, it will be remembered for the rest of our lives. However, if we have sickness or trouble, the memory – though maybe still painful to an extent – will fade. This is all the more so as joys of life fill up the painful thoughts. When believers come before the Source of all joy, the trials and the sufferings that were once faced will be completely forgotten as they are consumed by the everlasting joy which fills the once painful space of our memories.
Peter was probably thinking of Christ's words which were spoken on the Mount of Beatitudes. Though spoken under a different dispensation, the truth of what Christ said is an eternal truth concerning suffering for the sake of Christ –
"Blessed are you when they revile and persecute you, and say all kinds of evil against you falsely for My sake. 12 Rejoice and be exceedingly glad, for great is your reward in heaven, for so they persecuted the prophets who were before you." Matthew 5:11, 12
Life application: When you suffer as Christ did, as a believer you are likewise partaking afflictions as He did. This is obviously of great value to the Lord and something for which you will be rewarded, so don't be disheartened. Like Matthew above, Luke also speaks of this in Luke 6:22, 23.
Paul also used this same terminology in 2 Corinthians 7:4 when he said, "I am exceedingly joyful in all our tribulation." Jesus set the pattern, Paul and the other apostles confirmed the pattern, and we are to live by it to the greatest extent possible.
Peter likewise suffered in this way, both as recorded in the book of Acts and at the end of his life – something he will mention later in his writings. Peter isn't asking us to do anything that he and the other apostles hadn't already endured. Be firm in your convictions now that you will be willing to suffer for Christ. When He appears, you will be exceedingly joyful at the approval He lavishes upon you!
Jesus, if we are to face persecution and reviling, we ask that You fill us with Your Spirit of grace so that we may be a pleasing example of patience and faithfulness during the fiery trial. This we ask so that You – You, O Lord – will be glorified through our sufferings. To Your honor and glory we pray. Amen.