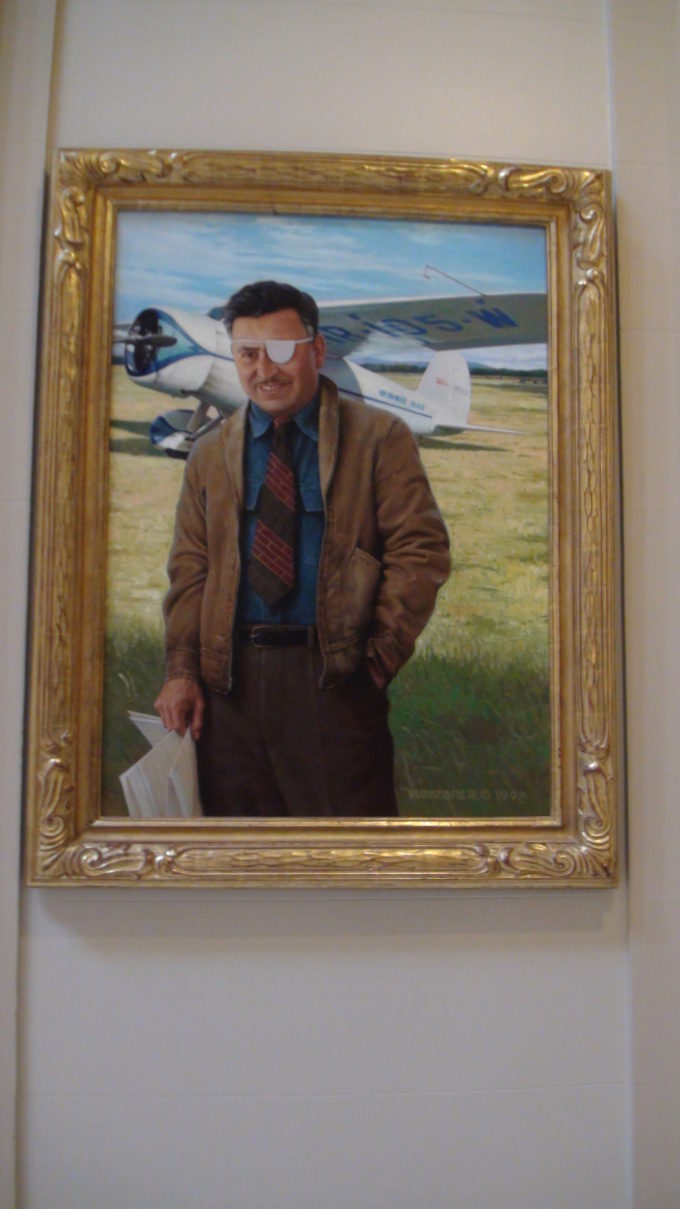 Friday, 20 March 2020
He who says he abides in Him ought himself also to walk just as He walked. 1 John 2:6
So far, John has conveyed the thought of "to know Him." He then has spoken concerning being "in Him." Now he takes that thought and intensifies it by speaking of one who "abides in Him." Bengel notes of this "knowledge, fellowship, constancy." Understanding this, John says, "He who says he abides in Him."
The word "abides" speaks of exactly this, constancy. If a person has a house, that is where he abides. If he is traveling, he will simply rent a room and then move on. Therefore, when a person "abides" in Christ, John says he "ought himself also to walk just as He walked."
A person can know of Jesus and not accept Jesus. Or, a person can claim to know Jesus and yet not keep His commandments. But if a person knows Jesus, has called on Jesus, and is in Christ, then John's logic is that he should desire to then emulate Christ Jesus. It is contradictory to being in Christ and not striving to be like Christ.
Therefore, the manner in which Christ walked is to be the manner in which the person who abides in Christ should walk. As seen throughout the epistles, the term "walk" signifies a person's continuous conduct in life. As Christ's walk was one of righteousness, holiness, pleasing the Father in all He did, and so on, then this is how the believer is also to conduct his affairs in life.
There is the obvious truth that we are still in fallen, frail bodies, and our walk is bound to get tripped up, but it should be our life's desire and practice to walk according to that which was set before us in Christ.
Life application: Jesus "walked" in a state of perfection, fully keeping the laws of the Old Covenant that we could never keep. After doing this, He gave His life up on the cross for us. It is therefore by faith in what Jesus did that we stand justified before God. Paul explains this clearly in Romans 3 and throughout the book of Galatians. In Galatians 2:16, he says –
"… knowing that a man is not justified by the works of the law but by faith in Jesus Christ, even we have believed in Christ Jesus, that we might be justified by faith in Christ and not by the works of the law; for by the works of the law no flesh shall be justified."
Our faith in Jesus' accomplishment (to God be the glory) is what puts us in a right standing with God. Once we stand justified, we should walk in a manner befitting His work. We are to keep His commandments and live for Him, not for the world and all it holds. Those who say they abide in Christ should live as if they really believe it and thus bring credit, not disgrace, to His name. May we pay heed to the words of the apostle today and walk just as Jesus walked – to the glory of God the Father.
O Heavenly Father – You sent Jesus to fulfill the impossible standards of the law so that we could be justified by faith in Him, and to stand in a right relationship with You. What a marvelous story Your word tells; what a wonderful Gift has been offered to us, if we will but receive it. Thank You, O God, for Jesus. Amen.