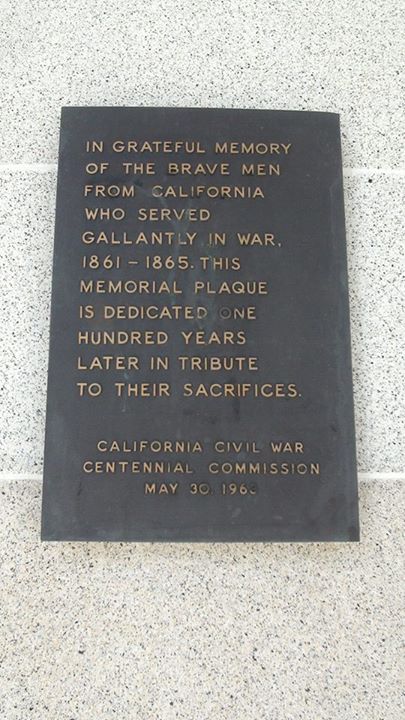 Saturday, 8 June 2013
For when we were in the flesh, the sinful passions which were aroused by the law were at work in our members to bear fruit to death. Romans 7:5
The term "for when" introduces a continuing explanation of the previous verses, particularly verse 4. We have become dead to the law through the body of Christ. This is so that we may be "married to another" – because death nullifies the previous marriage. Now that we are in this state, we are to "bear fruit to God." This is the thought of verse 4 and now, "For when" is given to show us the contrast in the type of fruit from then and now.
"For when we were in the flesh" must mean when we were under law and prior to our spiritual rebirth. It can mean nothing else based on the context of what has been given. Therefore, "the flesh" is life under the law and its attempts to merit God's favor apart from Christ. And what was the result? "The sinful passions which were aroused by the law…" How does the law arouse passions? To answer, we head right back to Romans 3:20 –
"Therefore by the deeds of the law no flesh will be justified in His sight, for by the law is the knowledge of sin."
There is no sin where no law has been given. However, with the giving of the law comes the knowledge of sin. And in violating the law, our members are working in a way which will "bear fruit to death." As was noted in Romans 6:23, "the wages of sin is death."
1) The law is introduced
2) The knowledge of sin comes through the introduction of the law
3) A violation of the law is an act of the individual which then deserves payment
4) The wages of sin is death
5) Therefore, the fruit of death has been borne through the law
Paul has been consistent in his thoughts as he has progressed through his letter. Each step is working towards a fuller understanding of what it means to be "in Christ" and free from the constraints of the law. Pay heed to what is given and apply it to your life and doctrine. Romans is a foundational letter of what it means to be a Christian.
Life application: Do you want to be a follower of Jesus Christ who is pleasing to God? Then properly apply New Testament doctrine to your walk. In particular, Paul's epistles show us proper doctrine for the church age. Read them often, think on them always.
Lord God, music is a treat to my ears, but Your word is more wonderful. Honey is a delight to my taste, but Your word is far sweeter. The love of my family is warmth to my heart, but Your word is even more comforting. And Lord, this world is a joy and a blessing to experience, but the anticipation of what Your word promises is even more glorious. How I love Your word! Amen.