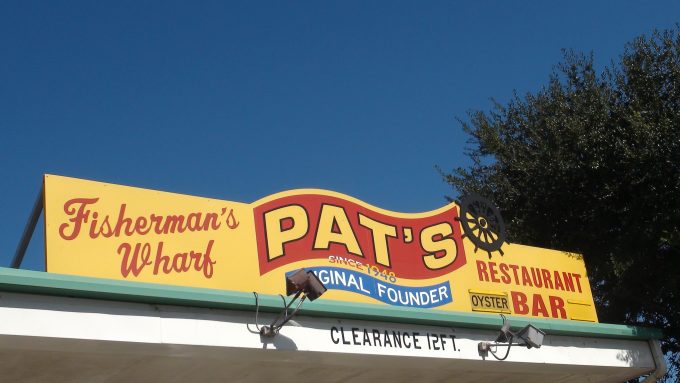 Monday, 7 November 2016
And you, fathers, do not provoke your children to wrath, but bring them up in the training and admonition of the Lord. Ephesians 6:4
Paul's words now are directed to the head of the household, the father. The word is patér and it is generally used of a father, elder, ancestor, or senior. In Hebrews 11:23, a plural form of this word is used to speak of the parents of Moses. It is certainly correctly translated as "fathers" here as they are considered the head of their respective houses, as has already been established. However, if a house is lacking a father, for whatever reason, the word is broad enough to speak of the one who is in charge of it. The responsibility does not change if the actual father is not in the picture.
The father, being the head of the house, is told, "do not provoke your children to wrath." The word "provoke" is parorgízō. It comes from two words, pará, which means "from close-beside," and orgízō, which means to "become angry." Combined, they give the sense of rousing someone to anger "in a way that "really pushes someone's buttons" (HELPS Word Studies). The father is not to act in this manner and thus bring their child to a state of wrath.
Instead, Paul offers sound advice which is all too much lacking in today's world. He says that fathers are instead to "bring them up in the training and admonition of the Lord." There are two separate ideas here. The first is "training," or nurture. This is whatever care and handling is necessary for the child to grow into a responsible person. The word is paideia, and it actually carries with it a stern aspect. It means, "discipline; training and education of children, hence: instruction; chastisement, correction" (HELPS Word Studies).
This then includes the idea of correction and punishment. The book of Proverbs gives several examples of what this word certainly includes. Two are –
"He who spares his rod hates his son,
But he who loves him disciplines him promptly." Proverbs 13:24
&
"Do not withhold correction from a child,
For if you beat him with a rod, he will not die.
14 You shall beat him with a rod,
And deliver his soul from hell." Proverbs 23:13, 14
The same word is used in Hebrews 12 to explain our relationship with the Lord, just as a son is dealt with by his own father. The word is translated as "chastening" there –
"If you endure chastening, God deals with you as with sons; for what son is there whom a father does not chasten? 8 But if you are without chastening, of which all have become partakers, then you are illegitimate and not sons. 9 Furthermore, we have had human fathers who corrected us, and we paid them respect. Shall we not much more readily be in subjection to the Father of spirits and live?" Hebrews 12:7-9
And as a confirmation of this, a variant of the word is used by Jesus concerning our relationship with Him. Again, it is translated as "chasten" –
"As many as I love, I rebuke and chasten." Revelation 3:19
The second word that Paul uses, translated as "admonition," is nouthesía. It means "properly, setting (placing) the mind through God-inspired warning" (HELPS Word Studies).
We are to improve the minds of our children through teaching them to reason things out so that they will come to godly solutions in their thought process. When Paul says, "admonition of the Lord," that is exactly what he means. We are to speak of, explain, and correct faulty notions of the Person and work of Jesus Christ.
In doing these things, we will have children who also grow up in the way of the Lord, and who are set to continue this same training in their own children in the future.
Life application: It is never too late to begin the process described in these verses today. Although it is right that the process begin as early as possible, many do not come to Christ until later in life. From the moment this happens though, it is the responsibility of the parent to share in the knowledge of the Lord in order for the child to know and understand what has been instilled in the parent.
Gracious Heavenly Father, Your word asks us to instruct our children in "the training and admonition of the Lord." This includes chastening them in order to bring them in line with Your will, just as You also do for us. Help us not to be weak in our convictions, nor in our stand against wrong-doing. The people of the world today seem to find it wrong to discipline children, but they can shut up and sit down. Your word is our guide, a guide which leads to salvation. Their weak-willed attitude will only lead to condemnation. And we love our children far too much to follow the way of this world. Amen.