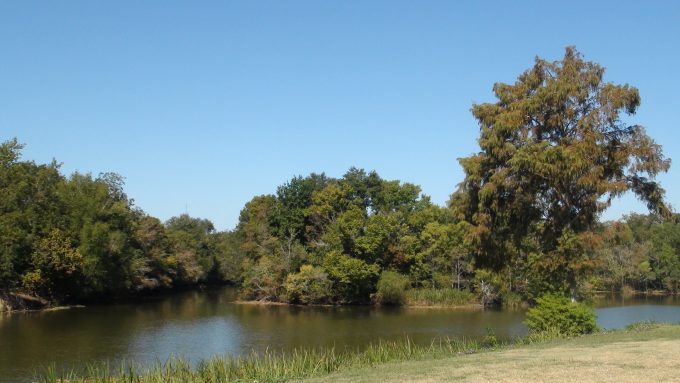 Saturday, 5 November 2016
"Honor your father and mother," which is the first commandment with promise:  Ephesians 6:2
Verse 1 said, "Children, obey your parents in the Lord, for this is right." Now, in support of his note that "this is right," he cites the fifth of the Ten Commandments. In this, he notes that a special blessing is affixed to this command by saying, "which is the first commandment with a promise." It is not only the first, it is actually the only commandment of the Ten Commandments with a promise affixed to it.
Some argue that the words of the second commandment also bear a promise –
"For I, the Lord your God, am a jealous God, visiting the iniquity of the fathers upon the children to the third and fourth generations of those who hate Me, 6 but showing mercy to thousands, to those who love Me and keep My commandments."
This is not a promise. Rather, it is a general declaration of how the Lord works. It is a part of His nature which is being explained in those words. The promise of the fifth commandment is truly a promise, being affixed to show the importance of the command to those who will hear and heed. The promise itself is given in the coming verse.
Life application: The Bible lays great stress on the honoring of parents, and for good reason. If one is unwilling to honor their earthly father and mother, then a disrespect towards God is an obvious result of this attitude of the heart. Our heavenly Father is infinitely worthy of honor. Let us endeavor to honor Him by honoring our earthly parents in obedience to His word.
Parents! Why Lord do they ask us to follow so many rules? Heavenly Father, You have given us our parents to be examples to us of how to live properly. They are people too and are prone to err, but You have asked us to honor them as our parents. Help us to do this, and in turn we will be honoring of You who have given us this command. And Lord, help those of us who are parents to be godly examples of Your will for our own children. Help us to raise our children in a way with which You will be pleased. Amen.