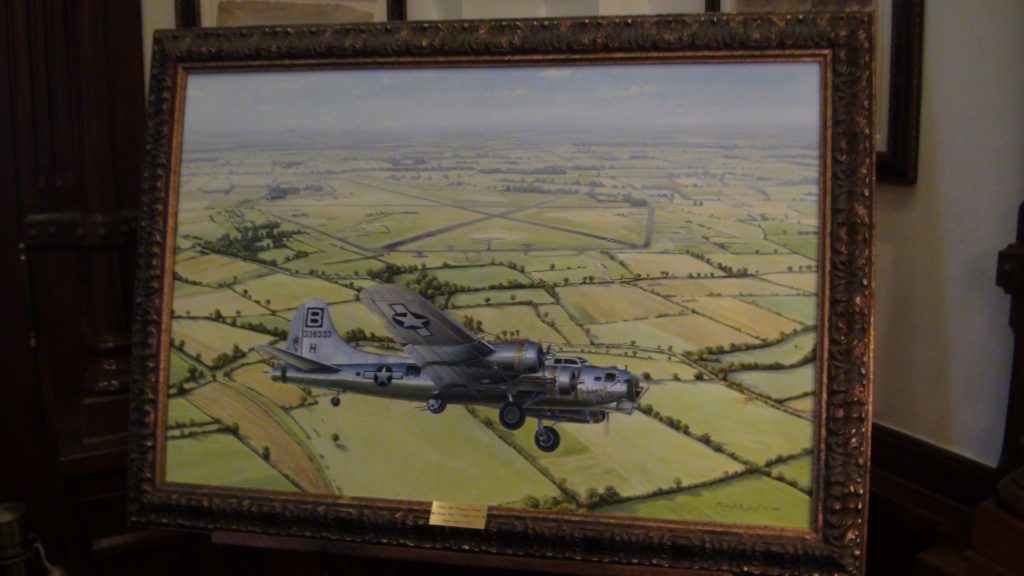 Picture at Texas Capitol.
Thursday, 16 June 2022
And they heeded him because he had astonished them with his sorceries for a long time. Acts 8:11
Note: You can listen to today's commentary courtesy of our friends at "Bible in Ten" podcast. (Click Here to listen)
You can also read this commentary, with music, courtesy of our friends at "Discern the Bible" on YouTube. (Click Here to listen), or at Rumble (Click Here to listen).
Still speaking of Simon, the Sorcerer, of whom it was said in the last verse, "This man is the great power of God," Luke now records of those in Samaria, "And they heeded him."
The verb is imperfect – "And they were heeding him." Wherever he went and whenever he showed up to perform, the people paid attention and were held captive by him as he astonished them with his capabilities.
When people believe you have a connection to the divine, they will heed you. This is true with palm readers, tarot card readers, priests in Catholic churches (meaning supposed "mediators" between God and men), and an innumerable list of others around the world who are supposedly able to connect to the spiritual world.
In the case of people like Simon who do magic that has outward signs, people are even more convinced. The signs they do supposedly point to the surety that they are really tapping into another dimension. Simon was considered the great power of God "because he had astonished them with his sorceries."
Here is another word found only this once in Scripture, mageia. It is a noun and signifies magic. Being plural, it means "deeds of magic," "magic arts," "sorceries," "witchcrafts," or the like. He wasn't limited to just one or two tricks up his sleeve, but he constantly impressed people with a litany of new things. And this went on "for a long time."
This is not an unimportant addition to the verse. It shows that he was well established, and people expected him to show up and do something new and interesting. The reason for this specific detail concerning his abilities, the signs that supposedly accompanied them, and the long duration of time that he had done these things is to then contrast him and his practices with that of the disciples who had recently come to the area.
Life application: Since the coming of television, people like Simon have been able to obtain a much wider audience to fool even more people than would have ever been thought possible. Such demonstrations of magic excite the mind and make people even more curious about the person and his abilities.
Now, with the advent of social media, especially like YouTube which has an interactive counterpart, people who claim connections into the spiritual world can have innumerable followers who hang onto their claims. And this is no different than some fraud in Christianity.
YouTube is filled with people who supposedly have conversations with Jesus, Mary, the angels, and so on. Many have claimed to have gone to heaven (or hell) and been shown things that others can only dream about.
Don't be fooled by such claims. People are people. We are all born into the world, we live out our lives, and we will die (unless the rapture happens first). The only difference between them and you is that they claim something that has not happened, or they claim connections to the divine (or the spiritual world) that they don't actually possess.
Be content to live your life reading the word and living by faith in what God has said and done. This is sensational enough because it comes with the promise of eternal life in His presence. Ignore anything else that distracts you from this marvelous anticipation.
Heavenly Father, please keep us from people that would distract us from what is truly important in this life. Help us to not be fooled by those that claim they are somebody when they are not. May we hold fast to what is good and proper all our days, thinking on Your word and living in faith concerning what You have promised. Amen!