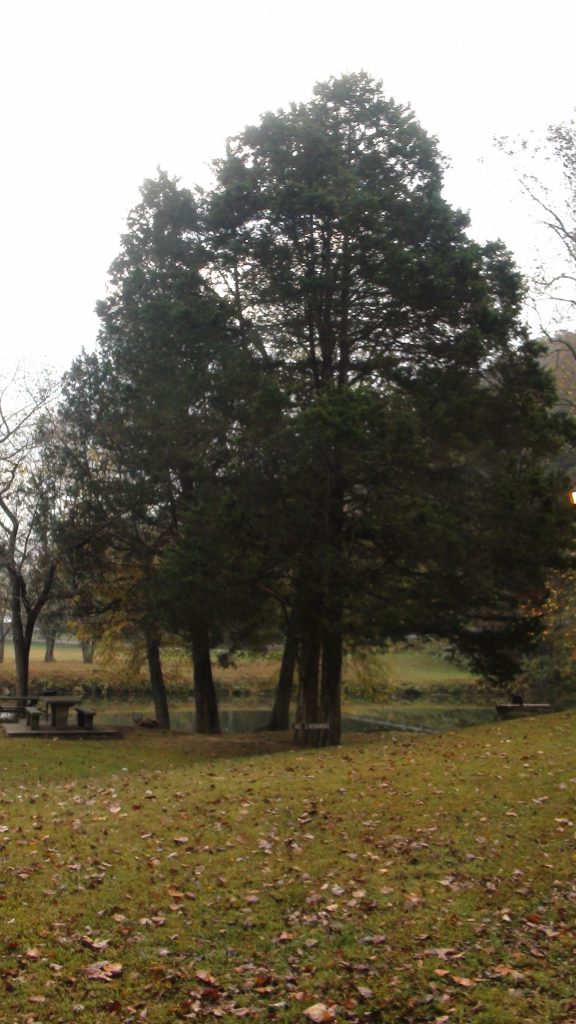 Friday, 7 January 2022
And it came to pass, on the next day, that their rulers, elders, and scribes, Acts 4:5
Note: You can listen to today's commentary courtesy of our friends at "Bible in Ten" podcast. (Click Here to listen)
You can also read this commentary, with music, courtesy of our friends at "Discern the Bible" on YouTube. (Click Here to listen), or at Rumble (Click Here to listen).
The words of this verse are in response to what has happened in verses 4:1-3. Some of the leaders gathered together against Peter and John because of their preaching, they laid hands on them, and they put them in custody "until the next day" (4:3). Now, that time has arrived. Luke says, "And it came to pass, on the next day."
Peter and John were incarcerated all night. With the coming of the new day, Luke records that there was a gathering of the leaders of Israel. This included "their rulers." The Greek is archón. It signifies one of first rank or power. This is referring to the Sanhedrin or ruling seventy of Israel. In verse 4:15, the gathering will be called a "council." As such, it certainly would have included some or all of the Sanhedrin. Saying "their" rulers, it indicates that this is a Gentile author writing to a Gentile audience. That is a reasonable inference to be made. Next, he says, "elders."
The Greek word is presbuteros. It refers to a mature person who is considered one of seasoned judgment. What their distinction from the Sanhedrin is cannot be certain, but they surely held some position of importance. Along with them, it then says, "and scribes."
The Greek is grammateus. This would be a person learned in the law and thus a religious teacher. Ezra was a scribe as is noted in Ezra 7:6 and elsewhere. These men would have kept recordings of court cases, probably the registers maintained in synagogues, and so on. They would have also kept genealogical records, provided receipts for sales of land and other such things, issued bills of divorce, and so on. Their functions would be more societal rather than religious in nature.
These, and more to be listed in the coming verse, are gathered together to consider the matter of the arrest. It is not at all unlike what had happened in the not too distant past concerning the arrest of another Man –
"As soon as it was day, the elders of the people, both chief priests and scribes, came together and led Him into their council, saying, 67 'If You are the Christ, tell us.'" Luke 22:66, 67
Life application: To this day, people around the world are gathered together to judge matters concerning those who preach the gospel of Christ. In once-Christian nations, preachers are arrested for simply speaking out the words of Scripture and telling people to turn to (or back to) the Lord.
Telling someone that there is only one path to God is deemed offensive. Telling someone that his path to God is false is termed "hate speech." Because of this people are handcuffed and put in prison. And yet, the fact is that there is only one path to God, and anyone who seeks God apart from Jesus Christ is following a false message.
How willing are you to actually speak what the Bible proclaims? Is it worth being ostracized by friends or family? Or is it easier to just keep your mouth shut and to keep the words of life and restoration to yourself? To what extent are you willing to go to share what others simply cannot do without?
Lord God, help us to never be ashamed of the gospel. May we be willing to proclaim it at all times and in a manner that does not water down the truth of what it conveys. Help us to be bold in our proclamation of Jesus Christ our Lord. Amen.