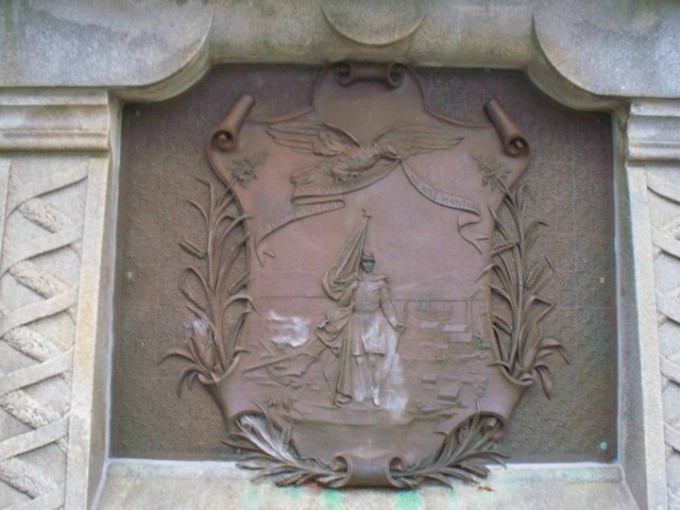 Friday, 31 July 2015
…while we do not look at the things which are seen, but at the things which are not seen. For the things which are seen are temporary, but the things which are not seen are eternal. 2 Corinthians 4:18
In his words, Paul is looking ahead to the "eternal weight of glory" which he mentioned in the preceding verse. The present light afflictions that they faced are not what he and the other apostles were focused on, but rather their eyes were steadily fixed on what lies ahead. These light afflictions and all of the rest of this temporary earthly life are the "things which are seen." In contrast to them are "the things which are not seen." The Pulpit commentary describes it this way –
"The negative is the subjective negative. It expresses not only the fact that now these things are not seen, but that it is their nature to be unseen by the bodily eyes."
In other words, what they are looking to is a complete state of hope which resides in their spiritual minds' eye. This is the same expression that is given as the very definition of faith in the book of Hebrews –
"Now faith is the substance of things hoped for, the evidence of things not seen." Hebrews 11:1
Again, Paul's words reflect the same sentiment that he wrote to those in Rome –
"For we were saved in this hope, but hope that is seen is not hope; for why does one still hope for what he sees?" Romans 8:24
The "things which are seen" are those things which we encounter in this life. Be they good or be they evil, they are actually "temporary." And so Paul questions the logic of focusing on that which is passing away. Instead, he would have us focus on "the things which are not seen." With our spiritual selves we should hope and even long for those things that Christ offers which are "eternal."
This is why we are to conduct ourselves in holiness, and why we refrain from worrying about pains, ills, or persecutions. All of these things will pass and there is a far greater reward which lies ahead of us. Let us focus on such things!
Life application: Right now, we don't actually see Jesus. And yet, the Bible asks us to "fix our eyes on Jesus" in the book of Hebrews. This means that we are to look to the reward which lies ahead and to study and cherish His word now because it reveals those things to us. Let us fix our thoughts, hearts, and minds on Jesus!
Lord God Almighty, you have made "faith" our means of salvation and being declared righteous before You. Abraham looked up at the stars, believed Your promise, and was declared righteous. And this pattern follows through all of the Bible. Help me to be one of the greats, recorded in Your hall of fame. Help me to have even faith the size of a mustard seed that I might be pleasing to You not just in salvation, but in every step I take. Amen.