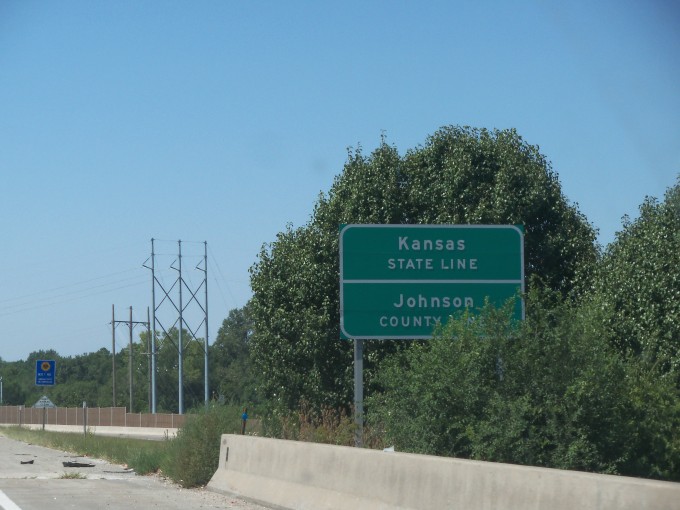 Saturday, 2 January 2016
Therefore I take pleasure in infirmities, in reproaches, in needs, in persecutions, in distresses, for Christ's sake. For when I am weak, then I am strong. 2 Corinthians 12:10
This is the paradoxical attitude of Paul and of countless faithful believes since he penned these words. In Christ there is a strength which transcends our weakness. When the divine word came, he realized that he had been asking for the wrong thing. Instead of "Take this thorn from me," he found that the words, "Be exalted through my weakness" were all that was necessary to find contentment and peace.
Because of this (therefore), Paul says, "I take pleasure in infirmities, in reproaches, in needs, in persecutions, in distresses." "Infirmities" are physical limitations in an otherwise normal human state. "Reproaches" are probably the insults that he bore because of his infirmities – such as the charge concerning his "contemptible speech" in 2 Corinthians 10:10.
His "needs" are those things which he lacked, but which were necessary to sustain him. He mentioned these in 2 Corinthians 11:27. "Persecutions" are surely speaking of the words hurled at him because of his faith in Christ, and of any physical harm that came along with the verbal abuse. He detailed some of these in 2 Corinthians 11. "Distresses" would have been the trials he spoke of in the previous chapter which came along with his travels. He was shipwrecked, faced perils, had anxiety for his beloved brethren, etc.
Each of these he faced with a new sense of vitality, taking pleasure in them "for Christ's sake." When he realized that they were a part of the Lord's plan for him and not merely a hindrance to it, he learned to revel in them. And the reason is explicitly given as, "For when I am weak, then I am strong." He may be weak in the body, but he had a renewed strength in the spirit which transcended anything his physical afflictions could throw at him. It was a strength which came from Christ and it was made perfect in his weakness.
Life application: Paul has given a list of a wide variety of troubles he faced, both external and internal. And yet, none of them could overcome him to the point of dejection. Instead, he learned to exalt in them because they were bestowed upon him by Christ. Let us learn this lesson. Nothing is outside of the providence of God. If we bear an affliction, it is because He has allowed it in our lives. Let us use that affliction then to His glory.
Lord God, for every affliction we face, be it internal or external, help us to realize that it was ordained for us by You. Rather than trying to "claim" our way out of it, help us to realize that it may be there so that You will be glorified through it. Don't let us squander the chance to exalt You through our limitations. Instead, give us the presence of mind to bring You honor and glory through whatever state we find ourselves in. Be with us in this noble task! Amen.