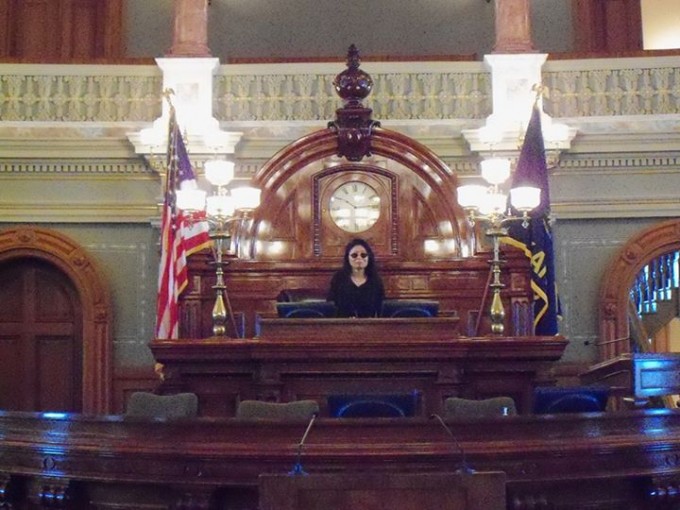 Friday, 20 November 2015
For not he who commends himself is approved, but whom the Lord commends. 2 Corinthians 10:18
This chapter closes out with words that are alluded to throughout his writings and even throughout the Bible itself. He just said that "…he who glories, let him glory in the Lord." The reason for this is that it is "not he who commends himself" who is approved. One can glory in himself all day long and it doesn't mean that the Lord has accepted him. In fact, it could be a good indication that He hasn't.
Rather, Paul says that it is "whom the Lord commends." In 1 Corinthians 3, Paul even gave an explicit example of this, showing that it is the Lord who will judge our works –
"Now if anyone builds on this foundation with gold, silver, precious stones, wood, hay, straw, 13 each one's work will become clear; for the Day will declare it, because it will be revealed by fire; and the fire will test each one's work, of what sort it is. 14 If anyone's work which he has built on it endures, he will receive a reward. 15 If anyone's work is burned, he will suffer loss; but he himself will be saved, yet so as through fire." 1 Corinthians 3:12-15
Likewise, in 2 Corinthians 3, he shows that commending oneself is pointless. One's works, as attested to by the Spirit, are what makes a person's commendation knowable. As Christ is the judge of such things, whether they are truly Spirit-led or not, self-commendation is excluded –
"Do we begin again to commend ourselves? Or do we need, as some others, epistles of commendation to you or letters of commendation from you? 2 You are our epistle written in our hearts, known and read by all men; 3 clearly you are an epistle of Christ, ministered by us, written not with ink but by the Spirit of the living God, not on tablets of stone but on tablets of flesh, that is, of the heart." 2 Corinthians 3:1-3
Life application: In the book of Proverbs, we are given wise counsel concerning self-praise –
"Let another man praise you, and not your own mouth;
A stranger, and not your own lips." Proverbs 27:2
Instead of praising ourselves, let us walk in humility. Should we look for praise, let it be from the Lord. It is from Him that it truly matters.
Lord God, give us the desire to do Your work without looking for a pat on the back from others. And even more, keep us from self-commendation. We are not a very good standard by which to judge such things! Instead, help us to be content that the work we do for You will be rewarded with Your words of approval. May that wonderful anticipation be a sufficient reason for us to continue on for the sake of Your kingdom! Amen.