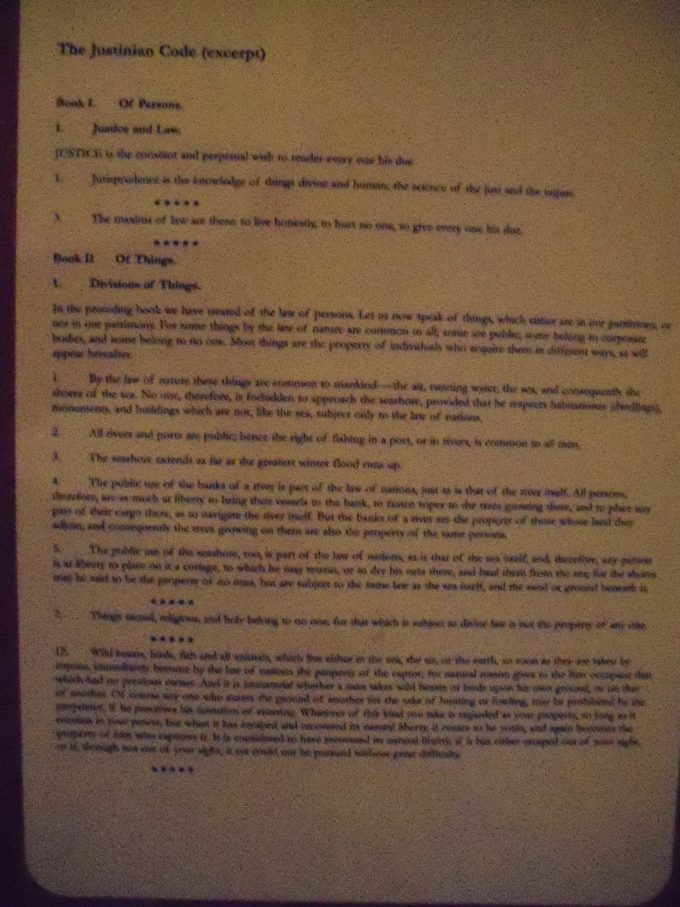 Friday, 14 April 2017
For though I am absent in the flesh, yet I am with you in spirit, rejoicing to see your good order and the steadfastness of your faith in Christ. Colossians 2:5
Paul had just said to the Colossians, "Now this I say lest anyone should deceive you with persuasive words." Building upon that, he says, "For." He understands that they will have deceivers come in among them, and attempt to lure them away from the truth which is found in Christ alone. As a note of comfort to them, he next says, "though I am absent in the flesh, yet I am with you in spirit." The question is, "Is Paul referring to his own spirit, as if his heart is with them; or is he speaking of the Holy Spirit, meaning a spiritual bond exists between the two?" The question is hotly debated, but the wording he uses gives us a clue. In 1 Corinthians, he says something similar –
"For I indeed, as absent in body but present in spirit, have already judged (as though I were present) him who has so done this deed." 1 Corinthians 5:3
In these words of 1 Corinthians 5, he uses the term "body." There, he was making an assertion that he is physically absent, but if he was there in person, he would have made the same rendering as he had while absent. In this passage, he says "flesh." The word is normally given as a contrast to that which is spiritual, not physical. To walk in the flesh is to walk in a carnal manner. To walk in the Spirit is to walk in step with the Lord. Therefore, Paul is making a spiritual connection to those at Colossae which goes beyond "as if I were there with you in the body." Rather it is saying, "I am with you in the in the influence of the Spirit." This then is revealed in the words, "…rejoicing to see."
The spiritual connection is realized in that he is filled with joy in the Spirit which is then a result of "your good order and the steadfastness of your faith in Christ." The word "order" is an ancient military term which describes how a military troop is ordered, going in descending rank. It thus signifies a detailed ordering instead of a general accounting of military troops. The word "steadfastness" is found only here in the New Testament, and it continues the military metaphor. Thus, the "steadfastness of your faith in Christ" gives the sense of the faith being a military host which is closely drawn together. It is as if they form a stronghold against the deceivers who would attempt to come in among them and confuse them. It is reflective of the words of the 18th Psalm –
"The Lord is my rock and my fortress and my deliverer;
My God, my strength, in whom I will trust;
My shield and the horn of my salvation, my stronghold." Psalm 18:2
Those in Colossae were a source of joy to Paul, because he knew that they were standing on the truth of the Lord, and allowing Him to be their true leader. They had ordered their troops, and they had drawn together closely in Him. Thus, He was their stronghold.
Life application: No man is an island. There is strength in numbers, and from the words of Paul to the Colossians, we can see the importance of aligning ourselves with other believers so that we can unite in the Lord and stand against the false deceivers who come against us. This is a wise thing to do, and it is what the Bible would direct us to do.
Heavenly Father, thank you for the cross of Jesus Christ our Lord. Amen.