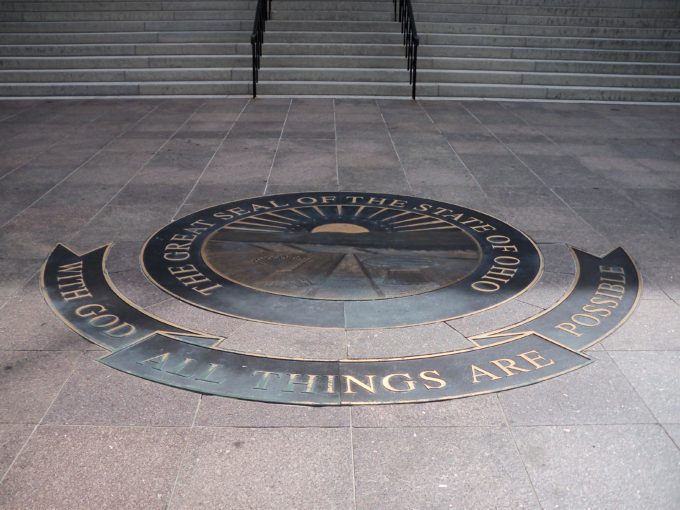 Friday, 10 January 2020
For if these things are yours and abound, you will be neither barren nor unfruitful in the knowledge of our Lord Jesus Christ. 2 Peter 1:8
Peter now sums up the words of verses 6 & 7. He has been noting specific traits, in order, so that believers will grow and be effective in their walk with the Lord. To do so, he begins with, "For if these things." It is the eight traits he has named: faith, virtue, knowledge, self-control, perseverance, godliness, brotherly kindness, and love. It is these things he is referring to by saying, "if these things are yours and abound."
The word he uses, which is translated as "are yours," speaks of possession. If you, as a believer, possess them, not just in a fleeting way, but as permanent belongings, and if they abound in you as an individual, Peter says that "you will be neither barren nor unfruitful."
The word "barren" does not convey Peter's intent. It is a word, ergon – meaning "work" – which is preceded by a negative particle. This then indicates the opposite thought. Thus, it signifies being idle. Peter has been speaking of actively supplying one thing to another and so "barren" fails to convey the meaning. Instead of supplying one trait to the next to be a sound, vibrant, and active believer, he is idle. Hence, he will be unproductive and "unfruitful." But if he does what Peter suggests, he will not be idle or "unfruitful."
Unfruitful means exactly that, "without fruit." To fail to apply Peter's admonitions means that there will be nothing of value to show for the grace which has been bestowed upon the believer. With that in mind, Peter reveals what the benefit of paying heed to his words is by finishing the verse with, "in the knowledge of our Lord Jesus Christ."
The Greek rather reads, "unto the knowledge." As Vincent's Word Studies says, "The idea is not idleness in the knowledge, but idleness in pressing on and developing toward and finally reaching the knowledge." Each virtue which is supplied to the previous one is given by Peter with the intent that the individual will move forward in his walk, becoming more and more knowledgeable as he goes. It is Christ who has saved, and it is Christ who is to be emulated. But for those who fail to do as Peter instructs, their walk in their salvation will stagnate. This is so much the case that Peter will tell what the ultimate effects of such a stagnation will be as he continues into verse 9.
Life application: A review of the "things" Peter has mentioned and which, when they abound, bring about fruitfulness are –
Faith – The substance of things hoped for, the evidence of things not seen.
Virtue – The quality of possessing valor, holy excellence, moral power, and fortitude.
Knowledge – Awareness, intelligent insight – seeing the truthfulness of things in the proper perspective.
Self-Control – Maintaining mastery over your temper, lusts, and other emotional and physical appetites.
Perseverance – Withstanding opposition to the gospel, and living faithfully and strongly in Christ even against the surging tides of antagonism.
Godliness – Having a pious, holy, and devote attitude in all ways and in all circumstances.
Brotherly kindness – Maintaining fraternal affection toward other believers in the Body of Christ and demonstrating that affection with one's actions.
Love – Having a volitional rather than an emotional love, regardless of lesser feelings which war against the soul. This means to love and demonstrate that love deliberately.
If we exercise these qualities properly and in increasing measure, we will be "neither barren nor unfruitful in the knowledge of our Lord Jesus Christ." Isn't this the goal that we should each aspire to as we live our lives in the presence of God?
Gracious and infinitely wise Creator, You certainly know our proclivities to falling short of the admonitions found in Your word. Be with us, sustain us, and help us to grow in all virtuous ways so that we will be sound and faithful followers of Jesus. Thank You for hearing our prayer and responding according to Your great wisdom. Amen.