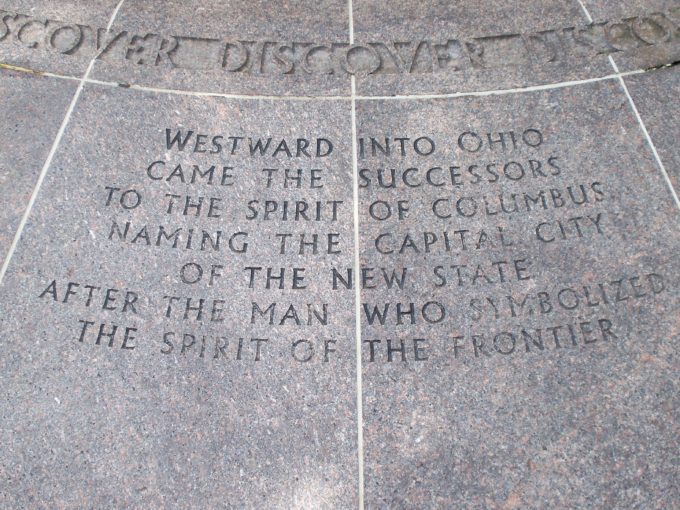 Thursday, 9 January 2020
…to godliness brotherly kindness, and to brotherly kindness love. 2 Peter 1:7
Peter continues with his three-verse instruction for the believer who has been called by God. As a reminder, this calling holds the promises he outlined in the preceding verses. To ensure those promises are not forgotten, he continues his list with the thought of supplying "to godliness brotherly kindness."
A more literal translation would be, "the love of the brethren." The state of reverence of the previous verse is logically and rightly then supplied with this next trait. If it were the other way around, a hint of perversion could easily be introduced into the conduct of the person. Without the trait of godliness, a love for the brethren could easily turn into an inappropriate relationship.
Even if the perverse sin of homosexuality did not arise, the term "the brethren" is inclusive of women, because the masculine stands for both genders when addressing an audience with both sexes. A person lacking godliness is prone to error by allowing a fraternal love to turn into an emotional love. This obviously means other than with the intent to marry. When this occurs, restraint is weakened, and temptations arise. Peter's words are carefully following a proper path of conduct which is set to avoid such things. Now, with that path laid out in an appropriate manner, Peter finally finishes with, "and to brotherly kindness love."
The love Peter speaks of here is agape, or the love which is centered on moral preference. It is the love that God prefers and can be, at times, termed divine love. It is a love of goodwill and benevolence. It is the love carefully explained by Paul in 1 Corinthians 13 which says that "Love suffers long and is kind; love does not envy; love does not parade itself, is not puffed up; 5 does not behave rudely, does not seek its own, is not provoked, thinks no evil; 6 does not rejoice in iniquity, but rejoices in the truth; 7 bears all things, believes all things, hopes all things, endures all things."
With such love, a love that Paul also says "never fails," there will be nothing inappropriate introduced into a relationship, and there will only be goodwill and pure intent. It is the highest aspect of the path which Peter has laid out for the believer because if it is properly set forth, it will perfectly emulate God who John says "is love" in 1 John 4:8.
With these virtues properly aligned and supplied one to another, Peter will next explain the benefits the believer will possess.
Life application: When godliness is pursued first, then our inter-personal affections will be rooted in Christ and demonstrate Christ-like attitudes, including kindness. This doesn't mean that the unconverted world can't show a similar kindness, but it will naturally be based on a misdirected attitude unless it bears the resemblance of Jesus.
From there, if we have a Christ-like brotherly kindness towards each other, then we can properly love without hindrance or pretense. The love Peter speaks of transcends brotherly kindness and enables a person to love volitionally, rather than emotionally. A deliberate choice is made in this type of love which says, "I will love my enemies and even put them ahead of myself." In other words, we are to put others in the same position in our attitudes as God put us when He sent Jesus to die for us.
We were once enemies of, and towards, God, but He – in His great love for us – sent Jesus to reconcile us to Himself. This is the goal to which we should aspire as well, and it is something we need to work towards as we follow the steps Peter has laid out for us. May we endeavor to faithfully reach this high and favorable state!
Lord, help each of us to become the faithfully loving person You intend for us to be. You know the depths of our hearts and souls, and the limits we have that are placed there. Break down these barriers and give us the supernatural ability to overcome these limitations so that others, even our enemies, may see You there. To Your honor and glory we pray. Amen.