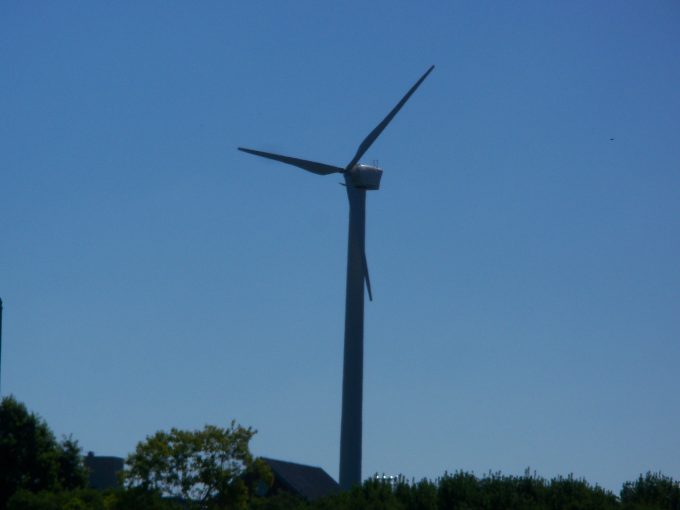 Thursday, 9 February 2017
I press toward the goal for the prize of the upward call of God in Christ Jesus. Philippians 3:14
Paul now explains "reaching forward to those things which are ahead" which he referred to in the previous verse. The sum of them is "the prize" he will now mention. In order to get to this prize, he says that, "I press toward the goal." The word for "press" indicates "to pursue with all haste." For example, it is used when a hunter is chasing a catch. Every fiber of Paul's being was directed toward "the goal." This word for "goal" is skopós. It is used only this once in the New Testament. It is where the English word "scope" comes from, such as a scope on a rifle which is used for target shooting.
Paul was wholly directed toward this goal, which is the ultimate objective of the life of faith that a believer possesses. It is the state of glorification which will be granted when Christ returns for His people. To Paul, this was what his earthly life was directed toward. It is "the prize" which he now refers to. It is the word brabeíon, which is the reward granted to a victor, and specifically the noted recognition which is a result of that triumph. The only other time the word is used is by Paul in 1 Corinthians 9 –
"Do you not know that those who run in a race all run, but one receives the prize? Run in such a way that you may obtain it. 25 And everyone who competes for the prize is temperate in all things. Now they do it to obtain a perishable crown, but we for an imperishable crown." 1 Corinthians 9:25
This prize then is the result of pursuing "the upward call of God in Christ Jesus." This phrase is rich in theological significance. The term for "call" is klḗsis. It indicates a "calling; used of God inviting all people to receive His gift of salvation – with all His blessings that go with it" (HELPS Word Studies).
In other words, the word "call" itself signifies that a voluntary act of the will is made based on what God has done in Christ Jesus. It negates the idea of being predestined as taught by Calvinists which says that one is "regenerated in order to believe." Such an act would not require a calling. But God has done something in Christ Jesus which calls out for men to respond. This is the "upward call." Other versions say, "the high calling," "the heavenly calling," etc. The word indicates "above." In this case, it implies "heaven." It is the shout of "Come unto Me" which draws our souls to Christ who is in the heavenlies awaiting our response.
This was Paul's greatest desire, and it is what wholly consumed him. It did not mean that he didn't stay active here on earth. In fact, just the opposite is true. It means that he did all he could as an apostle, a teacher, an evangelist, and a Christian brother to accomplish the work set before him. His earthly life and walk was the set-out course for this high calling. It is what would bring him to the prize resulting from his triumphant work. The crown of life is guaranteed, but that crown of life carries with it other rewards which are a result of what we do now.
Life application: We have a high calling by God in Christ Jesus. We are to respond to that call by receiving Him and His work. When that is done, we still have a course set before us in order to receive the final reward of that high calling. Too often, we want the reward without living out the race which is taking us to that reward. But the race is what gets us to our end goal. Let us keep our eyes on the prize, but not forget that rewards accompany the prize which is based on the race we run.
Lord God, there are certain truths which your word teaches. We must receive Jesus in order to be saved. When we receive Jesus, we are saved. Nothing will ever change that. The high calling has been answered, and the crown of life awaits. But, we still have this life to live out. How we live it out will determine our rewards which accompany that crown of life. Too often, we forget that our calling asks us to perform now during the race which is set before us. Grant us the wisdom to not waste this earthly life in vain pursuit, but to set our eyes on the prize and to accomplish all we can for the day when we stand before You. Amen.