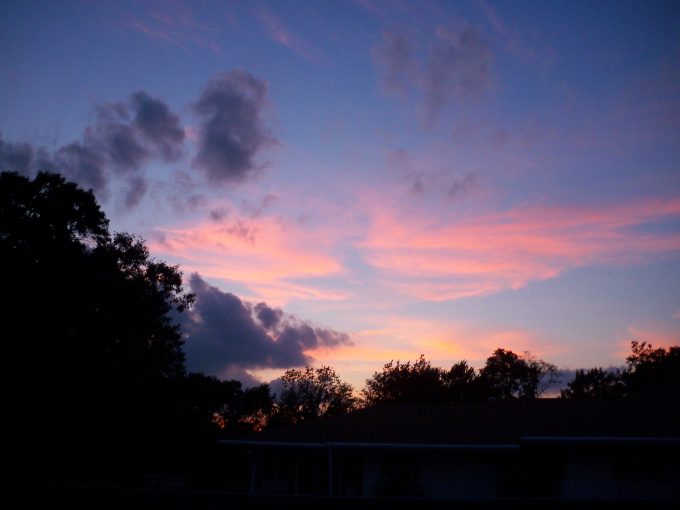 Wednesday, 8 February 2017
Brethren, I do not count myself to have apprehended; but one thing I do, forgetting those things which are behind and reaching forward to those things which are ahead, Philippians 3:13
The words here restate what he just said in the previous verse. It is an emphasis that his audience is to pay heed to –
"Not that I have already attained, or am already perfected; but I press on, that I may lay hold of that for which Christ Jesus has also laid hold of me. 13 Brethren, I do not count myself to have apprehended; but one thing I do, forgetting those things which are behind and reaching forward to those things which are ahead…"
He begins with "brethren" here to ensure that they know they are all on the same level. He is not elevated above them in this most important matter. If this is so, then what he will say pertains to them, and it pertains to any other "brother" in Christ as well. And so, with that understood, he begins. In addition to the emphasis provided by the restated repetition, the words "I" and "myself" are emphatic in the Greek. He is ensuring that he is not counted among any heretic who would claim they have been perfected. He has not "apprehended" this state, and who would be more likely to have done so?
Rather, as an equal with them in this life in Christ, he says, "…but one thing I do." The words "I do" are inserted for clarity, and they do give a good sense of what will be said. There is an activity to his coming words which "doing" fits well. This activity is summed up with the words, "…forgetting those things which are behind and reaching forward to those things which are ahead." The things which are behind are the achievements of verses 4-6 which he once could have boasted in. They have been forgotten in order to obtain a far greater prize. They have been disregarded for a more perfect goal which lies ahead.
For those things, he is "reaching forward." The words "reaching forward" are in the emphatic position. In essence, "…to those things which are ahead, reaching forward." His eye is on the prize, and in that state, he lunges as a racer would when approaching the finishing line. All of his efforts are being impelled forward for this one thing. The scholar Bengel says, "…with hand and foot, like a runner in a race, and the body bent forward. The Christian is always humbled by the contrast between what he is and what he desires to be. The eye reaches before and draws on the hand, the hand reaches before and draws on the foot."
Life application: How serious are you about what lies ahead? Are your efforts directed to it, or are you stopping along the way to revel in the here and now. It is true that we live in this world and must be a part of it, but the efforts we put forth now should be in line with the glory which lies ahead. How effective the church would be if all of us had such a determined attitude towards the perfection which is awaiting us.
Lord God, how much of our effort is actually directed towards the prize which lies ahead of us and which is promised by You? Do we spend all of our time and effort working towards this goal? Do we spend most of it? Maybe just a bit of it? And it may be that we don't give 10 minutes a day in striving forward to those things which are ahead. Wow! Is our hope of glory that unimportant to us? Does the work of Christ mean that little to us? Priorities Lord. Help us to get our priorities straightened out. Amen.