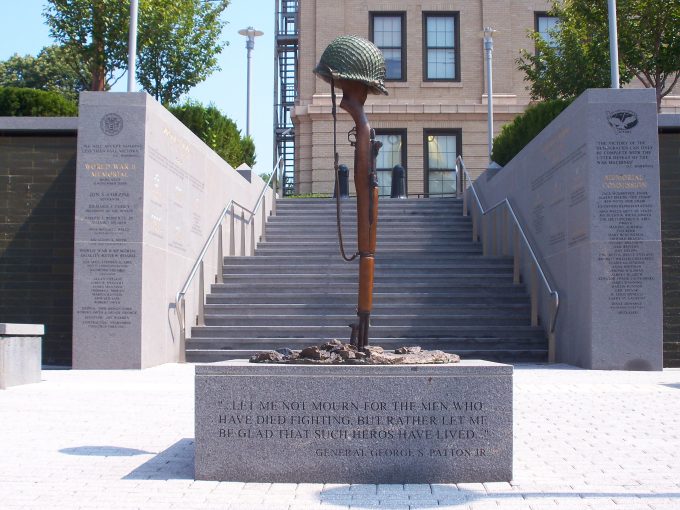 Saturday, 6 April 2019
God having provided something better for us, that they should not be made perfect apart from us. Hebrews 11:40
This verse completes the chapter, and it explains what was just said in the previous verse. Taken together, they read, "And all these, having obtained a good testimony through faith, did not receive the promise, God having provided something better for us, that they should not be made perfect apart from us."
What the author is saying in the words, "God having provided something better for us," is that God understood beforehand, what the anticipated outcome of His plan would be. The verb used is found only here in the Bible, and it signifies to see in advance. The word "provided" which is used here is only suitable if one understands that it applies to both those of the past and those now. In other words, "us" is speaking of everyone in the process. Those people, along with us, have something better ahead which God anticipated for all to enjoy and participate in because of our faith. This, then, is more fully understood with the words, "that they should not be made perfect apart from us."
The verb translated as "made perfect" is teleioó. It signifies working through an entire process in order to reach an end-stage. As Vincent's Word Studies says –
"Each successive stage of history gathers up into itself the fruit of preceding stages. This passage teaches the solidarity of humanity in its work as well as in itself. The man of the present requires the work and suffering and achievement of the men of the past to complete him and his work. The future men will, in like manner, require the work and suffering and achievement of the men of today to complete them. The whole creation, in all its successive aeons, moves together toward: 'The one far-off, divine event.'"
Something lies ahead for the faithful of all ages. God has an end-goal in mind and what He has prepared is glorious. The final chapters of Revelation speak of it, but hints of it are interspersed throughout various parts of Scripture. In the end, what has been experienced by those of the past, and what is experienced by us now, is being worked out toward a marvelous end. This is why Paul made this statement to those in Corinth (and thus to us) –
"Therefore we do not lose heart. Even though our outward man is perishing, yet the inward man is being renewed day by day. 17 For our light affliction, which is but for a moment, is working for us a far more exceeding and eternal weight of glory, 18 while we do not look at the things which are seen, but at the things which are not seen. For the things which are seen are temporary, but the things which are not seen are eternal." 2 Corinthians 4:16-18
Life application: Until Christ had come and fulfilled the law, man stood condemned for being unable to meet its standards. Even the temporary atonement provided by the sacrifice of animals was insufficient to perfect God's people. Because of this, they could not be glorified at their deaths. However, since Christ came, all believers – both those looking forward to the cross and those now who look back to it – will reach that end-stage together. It is the goal for the redeemed which God has known in advance, even since the very beginning.
What a glorious promise we have awaiting us. If you haven't yet accepted Jesus Christ, now is the time. The moment of your death is unknown but to God; don't meet that moment without Christ's righteousness to cover you.
Lord God! Thank you for the wonderful Hall of Fame of Faith which is recorded in the book of Hebrews. Its forty verses show us that there have been those who have lived in faith, just like us. They were fallible folks, saved by their faith in You alone and through the blood of the Lamb. The message is always the same – You will restore us to Yourself, and we simply need to receive what You have done. All glory to You, O God. Amen.