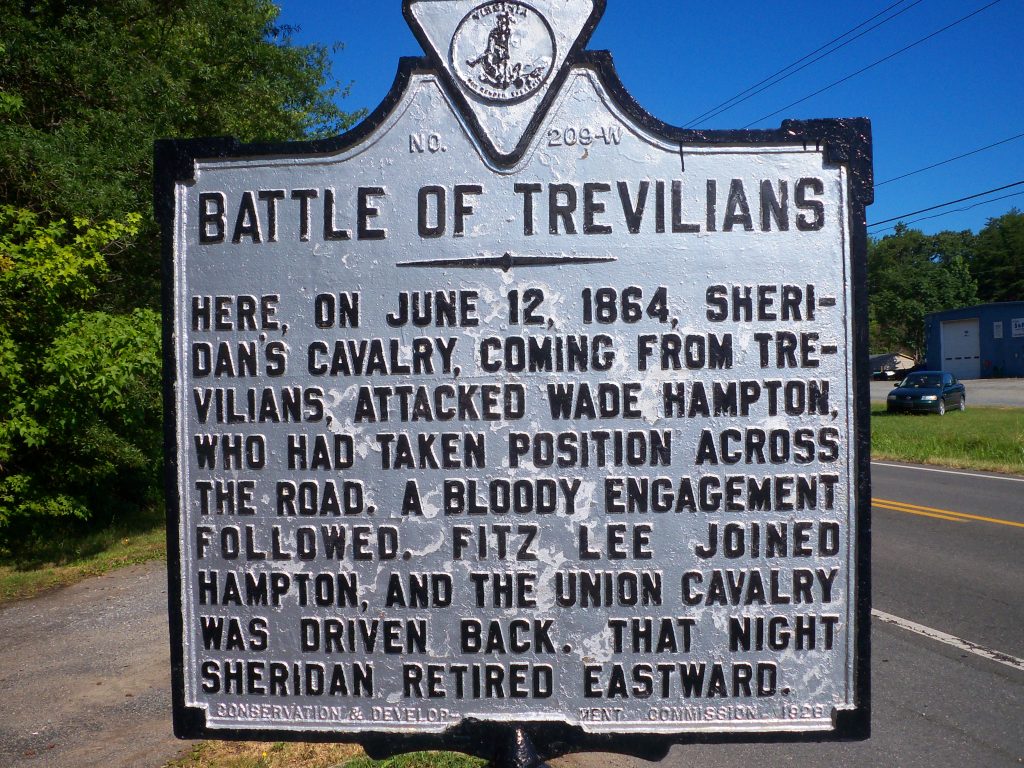 A once great state many fought and died in and for. Now, gone over to the woke.
Monday, 27 March 2023
men who have risked their lives for the name of our Lord Jesus Christ. Acts 15:26
Note: You can listen to today's commentary courtesy of our friends at "Bible in Ten" podcast. (Click Here to listen)
You can also read this commentary, with music, courtesy of our friends at "Discern the Bible" on YouTube. (Click Here to listen), or at Rumble (Click Here to listen).
In the previous verse, the council explained that they were sending along chosen men to accompany Barnabas and Paul. With that, it next refers to these men, saying, "men who have risked their lives."
The Greek states more clearly what is almost unclear in some English translations. This is not referring to the chosen men accompanying Barnabas and Paul, but to Barnabas and Paul. It is they who went forth carrying the gospel to both belligerent Jews and to areas where Gentiles were hostile to strangers. They faithfully carried the message even to the point of being chased out of cities (such as in Acts 13:50-52), being stoned and left for dead (Acts 14:19, 20), etc.
The council had been apprised of these things and the distrust of Paul that once existed had been turned into a wholehearted appreciation for his tireless efforts. Barnabas was already known as a faithful believer, but his status was certainly elevated greatly because of the hardships he was willing to endure. For both of them, the council notes that these things occurred "for the name of our Lord Jesus Christ."
They had gone forth according to the calling of the Spirit upon them, they had continued steadfastly in faith, and they had returned to Antioch and continued to work tirelessly as servants of Jesus Christ. The council recognized this and acknowledged it openly to any and all who were to receive their letter.
Life application: If we really have a deep-seated faith in the hope set before us in Jesus Christ, then why would we shy away from proclaiming it? A life of daily work, a good meal, annual vacations, relative ease and security, etc. is almost an intoxicant. It can keep us from striving to do more than we may otherwise be willing to do for the name of Jesus Christ.
This doesn't necessarily mean our faith is lacking, but it sure can affect how we exercise our faith. This is why the author of Hebrews wrote out his strong exhortation –
"Therefore we also, since we are surrounded by so great a cloud of witnesses, let us lay aside every weight, and the sin which so easily ensnares us, and let us run with endurance the race that is set before us, 2 looking unto Jesus, the author and finisher of our faith, who for the joy that was set before Him endured the cross, despising the shame, and has sat down at the right hand of the throne of God." Hebrews 12:1, 2
Sin can ensnare us, ease can dull our senses, fear of the future can misdirect us, etc. If we fix our eyes on Jesus and lay such weights aside, we will be more purposely fixed to do what we should be doing. This has to be a constant mental state of life. It isn't easy because of everything that comes at us in our daily walk, but if we just keep tuning our minds back to the prize at the end, we will do well.
Focus on Jesus! Don't be fearful, distracted, or misdirected. Instead, have faith that what lies ahead will replace everything that we give up right now. And what it is replaced with will be so far above what we may lose now that we will never consider the temporary losses we may face. Be assured of this! Eyes on Jesus!
Glorious God, help us to fix our eyes on Jesus at all times. May we have unbroken concentration as we press ahead in our hope of what He has set before us. This temporary world has many enticements and distractions, but these things will all fade into obscurity someday. Help us to think clearly about the sure and reliable promises we possess in Christ. Amen.