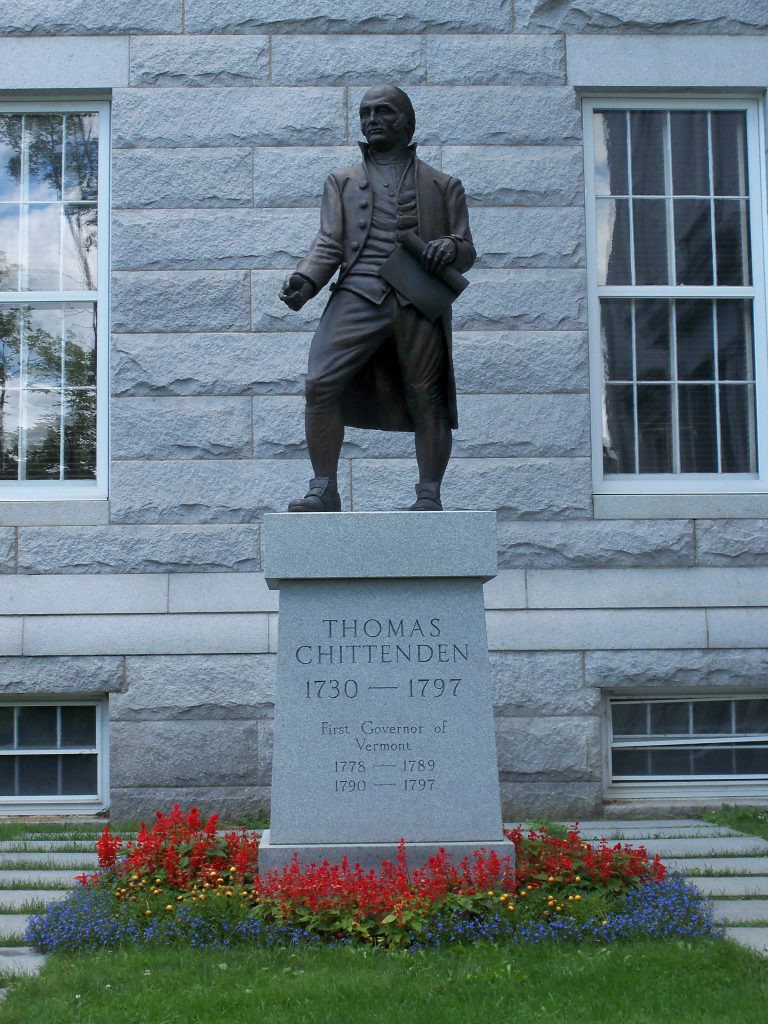 Assuming a boxing stand, apparently.
Saturday, 11 February 2023
said with a loud voice, "Stand up straight on your feet!" And he leaped and walked. Acts 14:10
Note: You can listen to today's commentary courtesy of our friends at "Bible in Ten" podcast. (Click Here to listen)
You can also read this commentary, with music, courtesy of our friends at "Discern the Bible" on YouTube. (Click Here to listen), or at Rumble (Click Here to listen).
In the previous verse, it noted that Paul was observing the cripple as he spoke. As he did, he saw that he had faith to be saved. With that noted, Luke now records that he "said with a loud voice."
This wasn't just Paul stopping what he was doing and quietly walking over to the cripple and helping him up. There is no hint of physical contact as occurred with the cripple in Acts 3 –
"Then Peter said, 'Silver and gold I do not have, but what I do have I give you: In the name of Jesus Christ of Nazareth, rise up and walk.' 7 And he took him by the right hand and lifted him up, and immediately his feet and ankle bones received strength." Acts 3:6, 7
Rather, Paul spoke the words of faith, "Stand up straight on your feet!" These were words of faith by Paul because he had to possess the faith necessary to proclaim them, being certain that the impulse within him was truly of the Spirit. In his exclamation, a new word to Scripture is introduced, orthos. It signifies straight as in upright. A different word eythos means straight horizontally.
The word will be seen only one more time, in Hebrews 12:13 where it will be used in a moral sense, referring to "straight paths." The sense is "paths of moral uprightness." As for the word itself, one can see the etymological root of our modern words such as orthodox, orthopedic, orthodontist, etc. Paul commands the man to go from his position of being crippled to being fully healed. With that, the narrative records the joyous words, "And he leaped and walked."
Rather, the second verb is imperfect. He leaped up and was walking. There is the idea of continuance in the words. One can see the high level of excitement as he walked around on legs that had never done so before. It was an entirely new experience for him, and he soaked it in with each new step he took.
Life application: In the healing of this man, there is a hint of the doctrine of justification which occurs when one is saved, meaning by faith through grace. The man had faith to be saved, as the previous verse indicated. He was not vertically "straight" but was helpless and incapable of saving himself.
However, through faith in the message of Jesus, he was made morally straight. The sin, meaning the moral cause of his helpless state, was removed. At that moment, he was made straight, meaning morally upright. As noted above, the word is used that way in Hebrews 12 –
"Therefore strengthen the hands which hang down, and the feeble knees, 13 and make straight [orthos] paths for your feet, so that what is lame may not be dislocated, but rather be healed." Hebrews 12:12, 13
At this time, the man was completely straightened out. Nothing was lacking in his ability to move about freely using feet that had never been used before. But more, the healing wasn't just for a moment. Rather, with the use of the imperfect verb, the action continued. As nothing is recorded elsewhere to suggest that this man later went back to his former state, the imperfect nature of the action continues in our minds to this day.
In type, he is a person who has gone from being completely bound by sin (total depravity) to one who is completely free from sin (morally upright). This is the power of Christ in a person who has accepted the gospel.
Christ's purification isn't just something that partly cures. Rather, the scope of His healing is total. As this is so, we have yet another picture of eternal salvation. The man's sin debt is paid for, he is brought to a state of restoration before God, and henceforth, he is no longer imputed sin (2 Corinthians 5:19). As this is so, the effect is total, it is continuous, and it is permanent.
If you have called on Jesus, believing the gospel, this man's healing is a picture of what happened in your life. The depraved state has been replaced with one of moral purity. As this is so in how God sees you, there are a few things you can do:
Be assured that God's perfect work is complete in you. Your salvation was secured, and it remains forever secured. BE CONFIDENT!
Rejoice always (1 Thessalonians 5:16) that God has saved you and perfectly healed you as you await the day of Christ's coming for you. REJOICE!
Live in a manner worthy of your salvation. As you are deemed morally upright, live in a morally upright manner. WALK THE STRAIGHT PATH!
Tell others about the healing and the cleansing power of Christ in your life. You were a cripple from birth and now you are whole. TELL!
Do these things, and your life will be way more content than it would otherwise be. You are the redeemed of the Lord. Show it henceforth!
Lord God, we were broken and useless. And yet, through simple faith in Your gospel, we were saved, healed, and made whole. We can walk in liberty from this day forward. Help us never to return to the law which only brings a curse. Help us to be confident in our salvation, and help us to walk morally right before You each day. And, Lord, help us to open our mouths and tell others about what You have done. Thank You for Jesus who has brought about such a marvelous change in our lives! Amen.