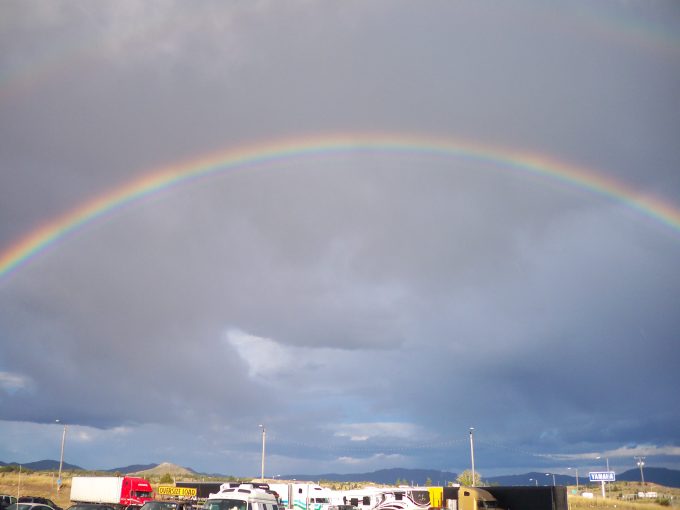 Tuesday, 6 March 2018
Therefore do not be ashamed of the testimony of our Lord, nor of me His prisoner, but share with me in the sufferings for the gospel according to the power of God, 2 Timothy 1:8
"Therefore" is based on what was just stated in verse 7. Paul reassured Timothy that "God has not given us a spirit of fear, but of power and of love and of a sound mind." With this understanding, the exhortation now for him is, "do not be ashamed of the testimony of our Lord." As there is a guarantee of eternal life, no matter what happens in this life, there should be no true fear. In having no fear, one should then be animated about the testimony of Christ Jesus. Why should a minister of the gospel ever be ashamed of the one message of peace and reconciliation with God? It would be contradictory.
The testimony of Jesus is laid out carefully for us in His words. Though there may have only been a few books written down and kept at that time, the message was well-transmitted by mouth, and it was well-studied by those who had copies of the Old Testament. With these sure teachings, and with any books which were written and available, the words of Jesus, and the life He lived, were already a sound and reliable testimony. It seems that maybe Timothy's character may have led Paul to assume he might shrink back at times of difficulty or persecution, and so his words are given as an encouragement that this should not be the case. This is then bolstered by his words, "nor of me His prisoner."
It is of note that Paul is in a Roman prison, and yet he is a prisoner of Jesus (His prisoner). This means that Paul fully understood that he was in prison because that is where the Lord allowed him the honor of being. It is where the glory of Christ would shine through him the most radiantly at this point in his life. As Paul has understood this and acknowledged it to Timothy, then it is intended that Timothy would understand this and be willing to follow in the same avenue if so called. There was no shame in Paul's status as a prisoner, because he is the Lord's prisoner. Because of this, instead of fearing, he encourages Timothy to, "share with me in the sufferings for the gospel."
"Fear, Timothy? Not at all. Instead of fearing, I desire that you share with me in these sufferings!" The idea here is that, "Should you be persecuted, it will be because the Lord has allowed that persecution. Should you be beaten, it is because the Lord saw that such a beating would ultimately bring Him glory. Should you follow Him in crucifixion, then that is the Lord's ultimate sign of approval of your life." Suffering for the gospel is not a source of shame, but it is a point of honor. Though it may be hard to process it as such, this is what Paul is telling Timothy (and thus us) concerning this matter.
Finally he says that such suffering for the gospel is "according to the power of God." The power of God is that which will enable Timothy, as it has for Paul, to endure the trials and difficulties which suffering for the gospel entails. One is to remember that Christ also was persecuted, and He was crucified. However, He was also resurrected. In following Him, this too is guaranteed for those who likewise suffer. No matter what we are to face, even in death itself, the power of God is evident, and it will be evident. This is what Paul is conveying to Timothy, and likewise to all who follow Christ.
Life application: Without Jesus, there is a complete lack of purpose in one's life. We live, we experience, and we die. In the end, it is a futile thing. But in Christ, everything takes on purpose and meaning, even our sufferings. God has allowed us to suffer, for reasons known to Him. In giving Him the glory in our sufferings, there will be great reward indeed. Let us be faithful to remember this, and to glorify God through good times and bad.
Heavenly Father, should we accept the good times and not the bad? Have you not ordained one as well as the other? If we are living according to Your word, and yet we are suffering, isn't it then right to give you thanks for it when it comes to pass? Help us to live with this perspective always. Our suffering is not unknown to You, and it serves a purpose which we may not understand now, but help us to accept it and to glorify You through it. Amen.