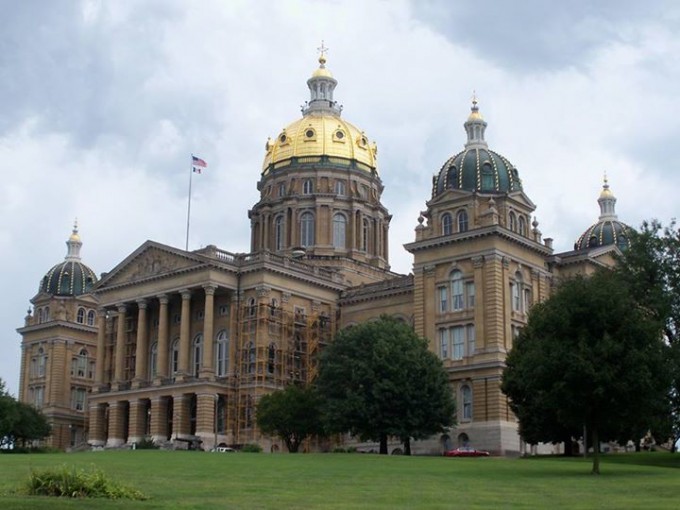 Tuesday, 20 October 2015
…for I know your willingness, about which I boast of you to the Macedonians, that Achaia was ready a year ago; and your zeal has stirred up the majority. 2 Corinthians 9:2
Continuing with his thought on the gathering and final collection of the gift from those in Corinth, Paul says first that "I know your willingness." He was there personally and had heard the words of promise which the Corinthians had made, their desire to give, and the excitement about doing so. Because of this, when he was in Macedonia he boasted on behalf of those in Corinth concerning their zeal.
His words, "…about which I boast of you" are in the present tense and it shows that he was still in Macedonia and still making the boast to inspire them on in their giving as well. It is likely that this letter is being written from Philippi. The boast of which he speaks is found in verse 24 of the previous chapter. It is a boast which Paul is praying is still applicable, hoping that their zeal has not died down.
Of interest is that he says, "Achaia was ready a year ago." His words to those in Macedonia show that those in Achaia had already began preparing for this gift. In his first epistle, he even gave instructions on how best to do it –
"Now concerning the collection for the saints, as I have given orders to the churches of Galatia, so you must do also: 2 On the first day of the week let each one of you lay something aside, storing up as he may prosper, that there be no collections when I come. 3 And when I come, whomever you approve by your letters I will send to bear your gift to Jerusalem. 4 But if it is fitting that I go also, they will go with me." 1 Corinthians 16:1-4
The term "Achaia" encompasses the region of Greece where Corinth was the capital. Therefore, this is indicating that there were more churches than just the one in Corinth that had promised to give. Romans 16:1 shows that there was a church in Cenchrea. Paul's boasting included any and all of the churches, of which Corinth would have been the most prominent.
Because of this boasting, he notes that "your zeal has stirred up the majority." It would be a shame if the boast proved to be unfounded. As a way of hinting at this, the word for "stirred up" is used in a good sense. In essence, it means "to motivate." However, it could be used in a negative sense, such as in Colossians 3:21 –
"Fathers, do not provoke your children, lest they become discouraged."
As the word could go either way, he is probably using it to show that at this time their zeal had a positive effect. However, if they were to delay further, or fail to come through, with their promise, it would turn from a happy stirring to a negative one.
Life application: Delaying a promise can turn into an unhappy thing. We should keep from making promises that we cannot fulfill, or we should explain that the promise will be fulfilled by a certain time. Don't let things fester in the heart of the one who received the promise.
Lord Jesus, Your word promised salvation for those who would reach out to You, and in due time You came and fulfilled Your word. You didn't shy back from what was necessary in order to fulfill what You had said. Help me to be like that also. Help me to keep my promises and to not let others down with words that only tickle the ears but which fail to follow through on my promises. Amen.