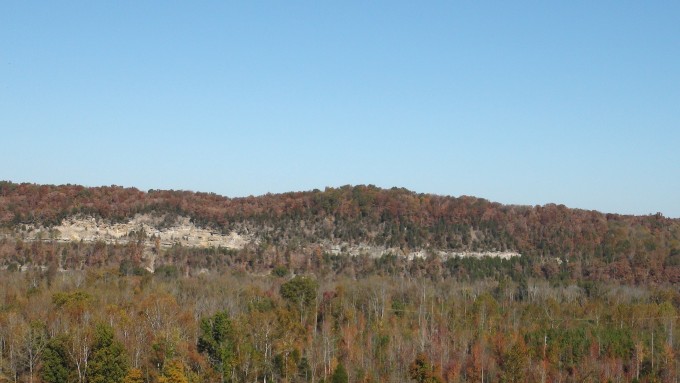 Saturday, 23 January 2016
For we are glad when we are weak and you are strong. And this also we pray, that you may be made complete. 2 Corinthians 13:9
These words follow logically with what he just said in the previous verse. Paul is speaking of the spiritual state of the Corinthians. If they are spiritually strong, there will be no need for a demonstration of the Holy Spirit's power through the apostles. In essence, they will appear weak because everything is A-OK. Should the Corinthians be weak in their walk, then they would need to be "strong" in the use of their apostolic powers.
Therefore, this contrast is given not as any physical strength/weakness, but in connection with spiritual matters. In such matters, he says that "…we are glad when we are weak and you are strong." More than just being a state of proper functioning, it was a point of gladness for Paul. And this should be the truth with any pastor.
If he has a spiritually strong congregation, then his job of teaching them should be rather easy. If he has one that is dysfunctional and spiritually misguided, then of course it would be a point of mourning and constant strife. How happy is the pastor then who doesn't need to be "strong" in exercising his knowledge and authority, but rather to be "weak" in appearance because of the strength of his congregants!
Pastors then, like Paul here, should say, "And this also we pray, that you may be made complete." This should be the goal of every pastor. Paul looked for growth and spiritual adulthood in those he ministered to.
The word for "completion" in this verse is katartisis. It is only used here in the NT and means "preparing" or "making fit." However, there is a corresponding verb found in the NT which is used by Matthew and Mark to indicate the mending of fishing nets. Thus, it gives the idea of restoring something. And this is exactly what Paul has been working towards in the Corinthians; a restoration of spiritual health.
It is true that all pastors should look for a mature congregation who are spiritually healthy and able to conduct their own lives well, but some pastors actually want the opposite. By having a congregation of spiritually weak people under him, he can then exercise control over them. This can even lead into dangerous cults. If those who listened to Joseph Smith were properly educated in theology, they would have abandoned him and there would be no Mormonism today. Instead, the world is filled with this aberrant cult.
Life application: If you are in a congregation where you are not being instructed on the deeper tenets of theology, you may need to find another church. Doctrines such as the Trinity, the human/divine nature of Jesus, election, predestination, sin and repentance, and so on should be regularly brought into Bible studies. These are not rabbit trails, but are foundational issues which need to be taught and understood by all congregants.
Glorious God, with the introduction of a new day comes all sorts of possibilities. We don't know what lies ahead. There could be good news, fun, and fulfilling work ahead, or there could tragedy, loss, and grief. And so now, as the future unfolds into the present, help us to trust You each step of the way and to be confident that all things were known to You and that You have them all under control. Be with us and guide us. And thank You above all for the surety of a good-end for us because Jesus leads the way. Even if the road is bumpy, it is leading to a wonderful place of peace. Amen.