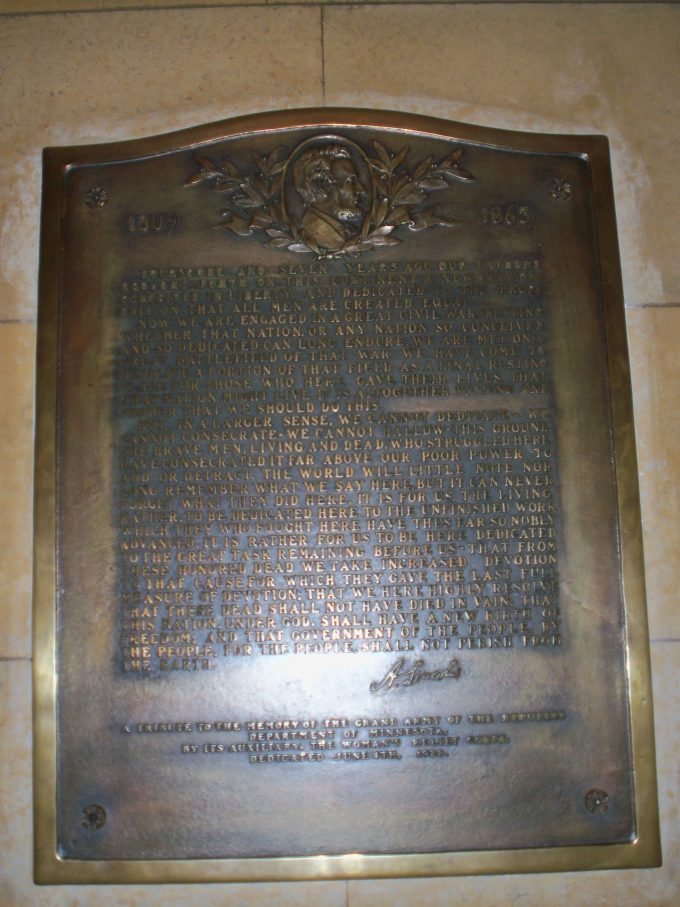 Friday, 23 June 2017
For they themselves declare concerning us what manner of entry we had to you, and how you turned to God from idols to serve the living and true God, 1 Thessalonians 1:9
"They" of this verse is speaking of those noted in verse 8. It includes those in Macedonia and Achaia and "in every place." Wherever people had come across the believers who were from Thessalonica, Paul says they themselves declared "concerning us what manner of entry we had to you."
What this means is that Paul and those with him didn't need to speak of anything about their time spent at Thessalonica. Instead, wherever they went, they found that the message which they had originally brought to the Thessalonians had taken root and was effective. This was testified to by any and all who encountered a person who was from Thessalonica. Paul, and those with him, had a most effective entry. The door was opened, and they, along with their gospel message, was heartily received. The evidence was, as he says, "how you turned to God from idols to serve the living and true God."
There are two parts to this. First, they turned to God from idols. This was a necessary part of the equation, and it is something that they did with zeal. Pagan idolatry is something warned against throughout Scripture. False idols are nothing, and serving such a thing shows a complete disconnect with any notion of there being one true God.
However, this is only one half of the equation. Many people will turn from idols in order to serve "God," but they do not worship Him in the proper manner. An example of this is Mormonism. Mormons go around the world to make converts. They convert people from pagan idols, but they do not lead them to the truth of God as is revealed in Jesus Christ. But Paul notes next that those in Thessalonica not only turned to God from idols, but they did so in order "to serve the living and true God."
He will explain this more in the next verse. The conversion of the Thessalonians was away from idolatry, and toward God, and it was done without having been duped into a false idea of what God is like. Their service was to Him as the true God. Salvation had come to them, and then this truth about them became evident to all.
Life application: There is one God, and many believe this, but they do not serve this one true God properly. They fail to come to Him through His Mediator. But this is what God has ordained for us, and this is what is expected of us. No other path will do. We must approach God through Jesus Christ, and it must be Jesus as Scripture reveals Him. There is the true Jesus, and there are false Christs. Let us be sure to trust in the true Christ.
Lord God, Your word reveals Christ Jesus in both testaments, in every book of those testaments, and on every page of every book. It is all about Him. Until we accept this, it is a mysterious book which doesn't seem to make much sense. But when we realize Who and what is being revealed, it all comes together beautifully. Praise You, O God, for showing us Your heart through Jesus Christ our Lord. Amen.