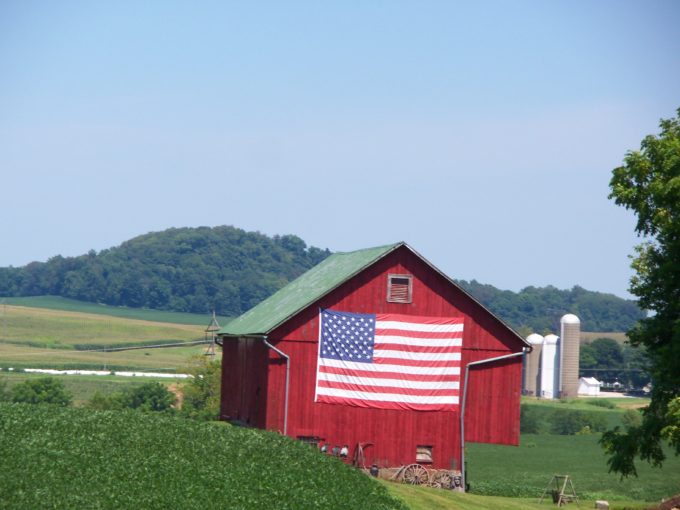 Tuesday, 24 December 2019
Therefore humble yourselves under the mighty hand of God, that He may exalt you in due time, 1 Peter 5:6
Peter just quoted the proverb which noted that God resists the proud, but He gives grace to the humble. With that thought in mind, he says, "Therefore." In other words, "Because of what Scripture clearly teaches, pay heed to the words I now give." From that thought, he says to his audience, "humble yourselves."
If God gives grace to the humble, then it is appropriate that believers should humble themselves. But more, he continues with, "under the mighty hand of God." Peter had just stated that "all of you be submissive to one another, and be clothed with humility" (5:5). Now, his words of this verse imply that being submissive to one another is to humble oneself under God's mighty hand.
In other words, what we do before others in regard to humility is seen as an act of humility before God. The two are not separate, but are rather tied together. God is aware of our actions and His hand of power is there with us through our acts of humility. Peter then notes the purpose of referring to His mighty hand by saying, "that He may exalt you in due time."
If there is some supposed shame in one humbling himself before others, there will be a grant of exaltation by God at some point for that same act. Jesus' words, repeated several times in the gospels under various circumstances, were surely on Peter's mind as he wrote out these words. One such time is found in Luke 14–
So He told a parable to those who were invited, when He noted how they chose the best places, saying to them: 8 "When you are invited by anyone to a wedding feast, do not sit down in the best place, lest one more honorable than you be invited by him; 9 and he who invited you and him come and say to you, 'Give place to this man,' and then you begin with shame to take the lowest place. 10 But when you are invited, go and sit down in the lowest place, so that when he who invited you comes he may say to you, 'Friend, go up higher.' Then you will have glory in the presence of those who sit at the table with you. 11 For whoever exalts himself will be humbled, and he who humbles himself will be exalted." Luke 14:11
Life application: God resists the proud. By demonstrating pride, we alienate ourselves from the Creator. He is the glorious One who set the stars in place, made bumblebees, and gave each of us our abilities. All things are from Him and therefore all credit is due Him; pride is excluded.
God gives grace to the humble. One should humble himself under the mighty hand of God. When we humble ourselves before the Creator, He lavishes on us unmerited favor; His grace. However, He doesn't do this when we stand and act pious in front of others as a mere show. Instead, He searches our hearts and minds and He extends His grace to those who truly walk in a humble and contrite manner, recognizing His sovereignty in all things.
When we humble ourselves in His presence, we not only receive grace for the day, but a future blessing is also set aside for us. There is a glorious day coming when the trumpet shall sound, and all the saints of the ages will be translated. At this time, we will stand at the judgment seat of Christ and receive our rewards and losses based on our conduct in Christ. May we be about His business until that glorious (Oh yes! That glorious) day!
Lord Jesus, look on us with the favor promised so long ago through the prophet Isaiah – "'For all those things My hand has made, And all those things exist,' Says the LORD. 'But on this one will I look: On him who is poor and of a contrite spirit, And who trembles at My word.'" May You be glorified as we walk humbly and in contrition before You. Amen.