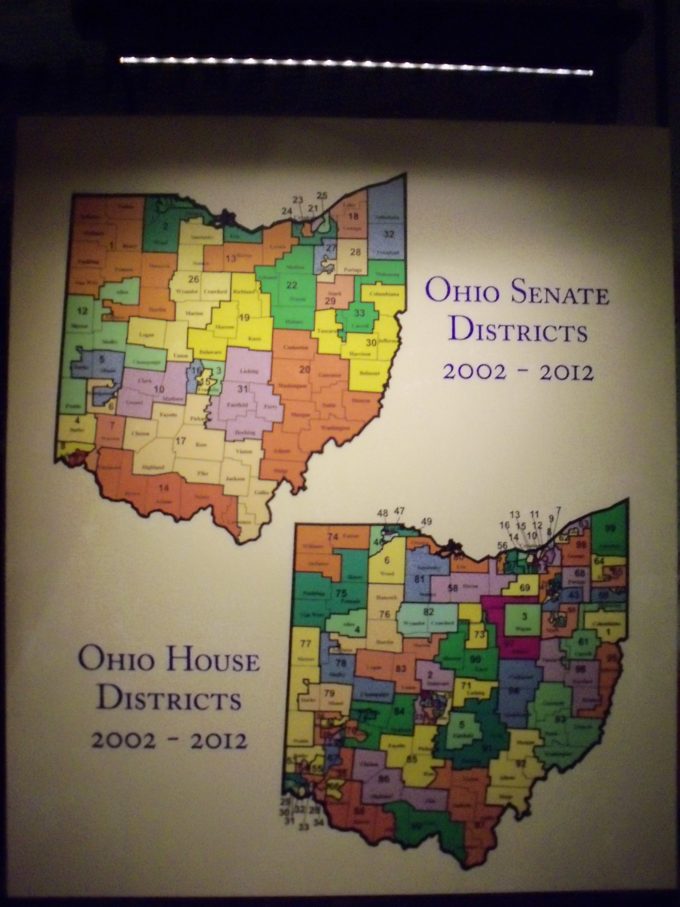 Monday, 4 November 2019
"Who committed no sin,
Nor was deceit found in His mouth"; 1 Peter 2:22
Peter now reveals the character of Christ during His ministry to support the two thoughts which he has just put forth to be considered. In doing so, he cites the second half of Isaiah 53:9 –
"Because He had done no violence,
Nor was any deceit in His mouth."
The quote here is given to support the second of the two premises that he is conveying. The first that of doing good, and the second is suffering for it. Peter presents those in verse 2:20, and then said that is what believers are also called to emulate in verse 2:21 –
"But when you do good and suffer, if you take it patiently, this is commendable before God. 21 For to this you were called, because Christ also suffered for us, leaving us an example, that you should follow His steps."
The quote from Isaiah shows that Christ, in fact, did what was good. First, He "committed no sin." Peter uses an aorist active verb, thus indicating that there was not a single occurrence where He sinned. In all He did, He never failed to hit the target of perfection. Peter then continues with Isaiah's words by saying, "Nor was deceit found in His mouth."
The idea here is that exactly as He presented Himself, so He was. He spoke clearly, unambiguously, and without cunning or hypocrisy. And in His conduct, His words were validated. Such a person should be both held in respect, and He should also be treated with exceptional honor and praise. However, the opposite was the case, as will be seen in Peter's coming words. That will then explain the second premise noted above.
Life application: To understand the context of Isaiah's words, which are cited by Peter here, take time to read Isaiah 52:13 – 53:12 today. This is the "Suffering Servant" passage which details the ministry of Jesus – including His death and resurrection. All of this was prophesied 700 years before it occurred.
In His earthly ministry, Jesus remained perfect and without sin, and there was no deceit in His words. Despite this, He was treated treacherously and condemned to die. If the Lord of Creation was willing to undergo such treatment after His perfect life, shouldn't we – who are sinners by nature – be willing to suffer shame and reproach as He did?
Peter leaves us with no other possible answer than, "Yes Lord, I will follow Your example." Let us always endeavor to remember His way when we are facing trials, even when we have done no wrong. As Peter said, "…for to this you were called."
Heavenly Father, You have called us to be as Your Son – faithful, patient, and willing to suffer even when we have done no wrong. Give us that supernatural ability, and may our lives be a testimony to Your great faithfulness. We love You and desire to be pleasing children in Your glorious family. Amen.