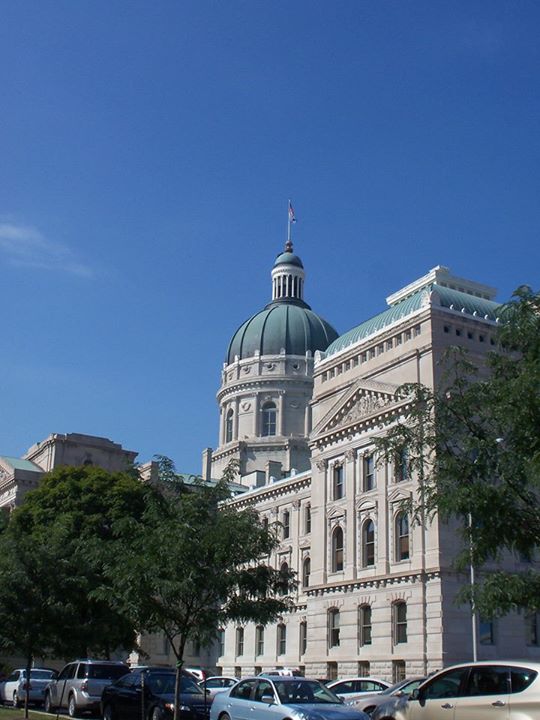 Tuesday, 28 April 2015
For I do not wish to see you now on the way; but I hope to stay a while with you, if the Lord permits. 1 Corinthians 16:7
This refers back to verse 5 and Paul's intent to visit the Corinthians as he passed through Macedonia. Rather than merely stopping for a short, hurried visit, he desired to spend a greater amount of time with them. Having stated his intention, he adds in the notable phrase, "…if the Lord permits." He was aware that his movements were guided by the Lord and that anything could change his plans.
In this statement, he is granting the sovereignty of the Lord over his life and actions. James asks all believers to have this same attitude in matters relating to life –
"Come now, you who say, 'Today or tomorrow we will go to such and such a city, spend a year there, buy and sell, and make a profit'; 14 whereas you do not know what will happen tomorrow. For what is your life? It is even a vapor that appears for a little time and then vanishes away. 15 Instead you ought to say, "If the Lord wills, we shall live and do this or that.' 16 But now you boast in your arrogance. All such boasting is evil." James 4:13-16
This is a principle not only for life decisions though. It is also a principle for learning and growing in our spiritual walk with the Lord. In his instruction to the Hebrew audience to whom the apostle was writing, we read these words from the book of Hebrews –
"Therefore, leaving the discussion of the elementary principles of Christ, let us go on to perfection, not laying again the foundation of repentance from dead works and of faith toward God, 2 of the doctrine of baptisms, of laying on of hands, of resurrection of the dead, and of eternal judgment. 3 And this we will do if God permits." Hebrews 6:1-3
No matter what the issue, we are only granted what the Lord allows. Therefore, if we are hindered in our plans, or if we are permitted to execute them, the Lord has granted the outcome. Likewise, if we are slow of learning or if we are a great teacher or preacher, the Lord's hand is what shaped us for who we are. Therefore, the Lord is to be acknowledged as the One behind all things as He shapes us for His purposes.
Life application: What we possess came from God. Therefore, how can we boast over others? Let us be grateful for what we have, not envious of what others have. Let us be willing to give thanks and praise to the Lord for all of it. His hand of wisdom and grace have so placed us.
Heavenly Father, I know that all that I possess has come from You. Even if I worked for it, You are the one who gave me the strength to work, the motivation to get up and accomplish the task, and the means by which I could do it. Therefore, how can I boast against another who has less and how can I be envious of another who has more? Help me not to get caught up in class-warfare, but to strive for excellence with what You have given me and to be satisfied with it. To Your glory alone I pray. Amen!