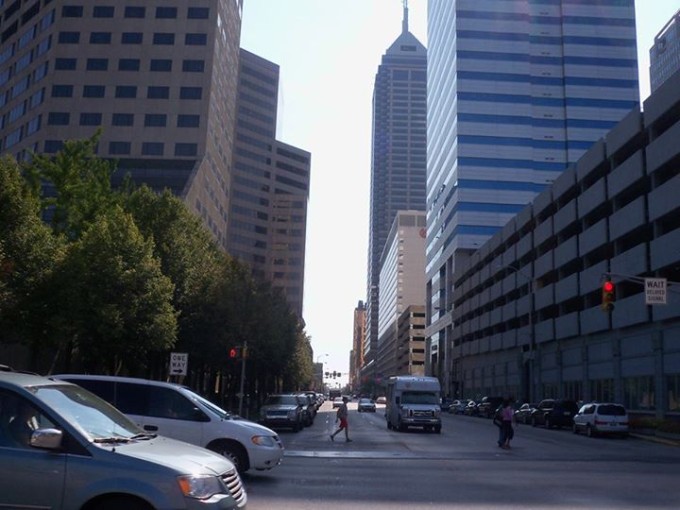 Monday, 27 April 2015
And it may be that I will remain, or even spend the winter with you, that you may send me on my journey, wherever I go. 1 Corinthians 16:6
The words Paul writes here are fulfilled in Acts 20:1-6. He did go through Macedonia and eventually came to Greece. And he did, in fact, spend three full months there. The record in Acts 20 reads as follows –
"After the uproar had ceased, Paul called the disciples to himself, embraced them, and departed to go to Macedonia. 2 Now when he had gone over that region and encouraged them with many words, he came to Greece 3 and stayed three months. And when the Jews plotted against him as he was about to sail to Syria, he decided to return through Macedonia. 4 And Sopater of Berea accompanied him to Asia—also Aristarchus and Secundus of the Thessalonians, and Gaius of Derbe, and Timothy, and Tychicus and Trophimus of Asia. 5 These men, going ahead, waited for us at Troas. 6 But we sailed away from Philippi after the Days of Unleavened Bread, and in five days joined them at Troas, where we stayed seven days."
As you can see from this account, Paul's life was directed by events beyond his control and yet he adapted to them as they came about. In the end, each step was a part of God's greater plan and the events, though surely distressing at the time, all were a part of fulfilling that plan as intended.
God is directing us in the same way as well. We may feel that life is coming at us with all kinds of unexpected issues which hamper us from doing our duties for the Lord, and yet the very things which occur are those things which He knew would come about. Nothing is outside of His knowledge and providential care.
Life application: If we can remember that God knows in advance of the trials and difficulties we face, it can help us to mentally accept those things. The difficulty isn't lessened and the trial still exists, but how we are able to cope with it while it is occurring can make all the difference in the world to our mental state. So let us trust in His foreknowledge and be ready to accept all things that come our way, both good and bad.
Lord, going through difficult times isn't a barrel of joy, but knowing that You are there with me in them makes them so much easier to handle. I have the comfort and reassurance that You knew I would be where I am and that You felt I could bear up under the pressures that would come. Because of this, I will rest in You and trust that everything is as it should be. You have a greater plan which is being worked out, and I am a part of that! Thank You for this reassurance. Amen.