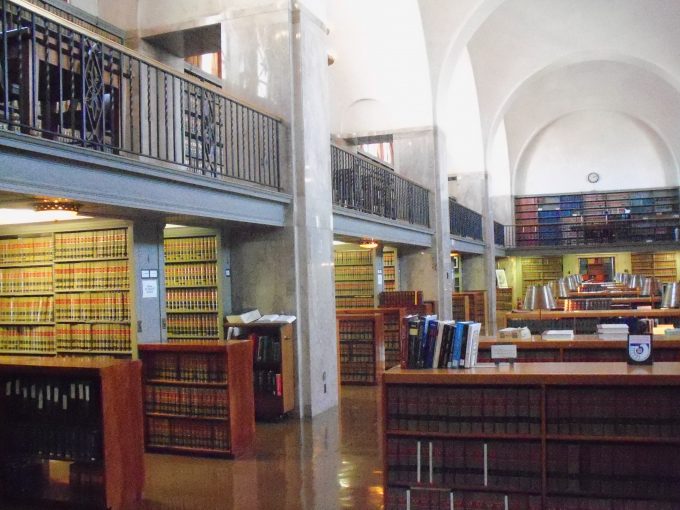 Tuesday, 26 June 2018
…whom He poured out on us abundantly through Jesus Christ our Savior, Titus 3:6
Paul's words of this verse refer to the mercy of God which led to our salvation "through the washing of regeneration and renewing of the Holy Spirit." Thus, specifically, he is referring to the Holy Spirit. As he says, "whom He poured out on us."
The "pouring out" of the Spirit is is something that is referred to in both testaments of the Bible. For example, several prophets in the Old Testament mention this. Isaiah, Ezekiel, Joel, and Zechariah each speak of it. The example from Joel is then repeated in Acts 2. Paul refers to the pouring out of the Spirit in Romans 5:5 as well (more specifically the love of God by the Holy Spirit) –
"Now hope does not disappoint, because the love of God has been poured out in our hearts by the Holy Spirit who was given to us."
It is this pouring out which was done so "abundantly." The word gives the sense of "richly." The precious Spirit is poured into an earthly jar of clay. Thus the contents are what is of value, and they are what make the vessel holy and suitable to God. The thought of this abundance is referred to by Jesus when He said, "…God does not give the Spirit by measure."
Instead of doling out the Spirit in small doses, He pours it out on His people in abundance. We are filled to capacity. When a person calls on Christ, they receive the Spirit in His fullness. Just as when a person gets married, they will never get more married, so when a person receives the Spirit, there is a completeness to the reception of the Spirit. Any filling after receiving Jesus is passive, not active. The Spirit will get more of us as we submit to God. And this process is accomplished "through Jesus Christ our Savior."
It is the reception of Christ that allows the Spirit to be poured out. It is living rightly before God because of Christ that fills us with the Spirit (passively) after that point. In Paul's words, we now have a better understanding of the words of verse 4. There he said, "God our Savior." Now He refers to Jesus Christ our Savior. God's work of salvation is accomplished through the work of Christ Jesus. From there, God pours out His Spirit in the believer. All three members of the Trinity are clearly presented in this passage, each fulfilling His own role in the process. Though the word "Trinity" is never used in Scripture, the doctrine is clearly taught nonetheless.
Life application: Biblical doctrines do not have to be stated by name for them to be valid doctrines. "Original sin" and "rapture" are words not used in Scripture, but both are clearly taught. "Trinity" is not used in Scripture, but the concept is. Don't be led astray by people who knock on your door and tell you that the things you have been taught are not true just because they are not explicitly named in the Bible. Instead, open the book up, show them where they are wrong, and tell them to come back when they have received the true gospel; not a false one.
Glorious God; exalted heavenly Father! It is so wonderful to walk in Your presence, knowing You are always there with us. No matter where we go, and no matter what point in history we find ourselves, You are already there. What a comfort it is to know that we are never separated from You, even for a moment. Thank You for this wonderful knowledge. Great are You, O God, and greatly are You to be praised. Amen.