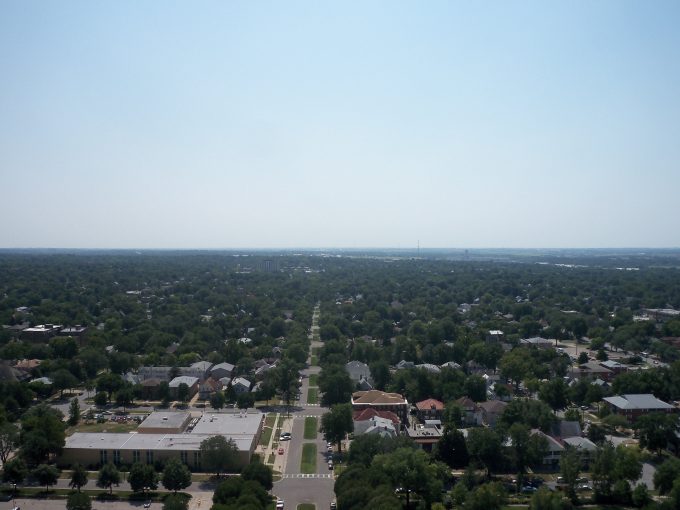 Tuesday, 3 July 2018
Send Zenas the lawyer and Apollos on their journey with haste, that they may lack nothing. Titus 3:13
Zenas is believed to be a contracted form of the name Zenodorus. This is similar to several other people in the New Testament who are called by their contracted names. For example, Priscilla is called Prisca, and Silvanus is called Silas, etc. Zenas is only mentioned here in Scripture, and Paul calls him "the lawyer."
Two accepted possibilities are given for what this means. The first is that he was a jurist who worked in legal circles under matters of Roman law. The second is that he is a lawyer in the sense of being a scribe, such as is noted in Matthew 12:38. If so, then he is a lawyer under the Law of Moses. The third-century theologian Hippolytus says that he was one of the seventy disciples, who later became Bishop of Diospolis.
Along with him, Paul mentions "Apollos." It is reasonably certain that this is the same Apollos who is mentioned twice in Acts as well as seven times in 1 Corinthians. Whether Zenas was a lawyer of the Law of Moses or not, it is with all certainty that Apollos was well-versed in that same law. That is seen in Acts 18:24 where he is called "an eloquent man and mighty in the Scriptures." As "Scriptures" meant the Old Testament, he was well informed in the contents of the Law of Moses.
Paul asks Titus to send these two "on their journey with haste." The words, "with haste," though carrying a part of the idea, are not fully sufficient. The Greek can and does imply speedily, but it also includes the sense of diligently, or earnestly. It's not that Paul is asking that they just be rushed out the door, but to ensure that they are sent properly. This is seen in the final clause. Paul includes the words, "that they may lack nothing."
Paul wants Titus to ensure that nothing necessary for their journey would be lacking. They were to be supplied with money, letters of introduction, food, and etc. This would ensure that they would not be lacking in any way, and they would be more effective in their ministry. Instead of getting to a town and needing to work as day laborers in order to buy their food, they could spend that time teaching and ministering to others.
Life application: Does the church you attend support missionaries? If not, why not? Are you sure you're in the right church? If they do, are you helping to support them? If not, why not? What things do you treat yourself to each day, or each week, that they will not be enjoying? Consider your situation in relation to theirs, and then act in a way which will demonstrate how much we appreciate them.
Lord God, there are missionaries sent out around the world to spread a message to others. Some are teaching the true gospel, others are spreading a false gospel. Those who spread the false one are normally well-funded, aggressive, and quick to pounce. Those who spread the truth are often not well-funded, but are truly caring about what they are doing. The only thing limiting them from being able to reach more people is what we are willing to give to support them. Help us to be willing to share what we have with those who are doing this great service in often difficult situations. Give us hearts willing to support them, O God. Amen.