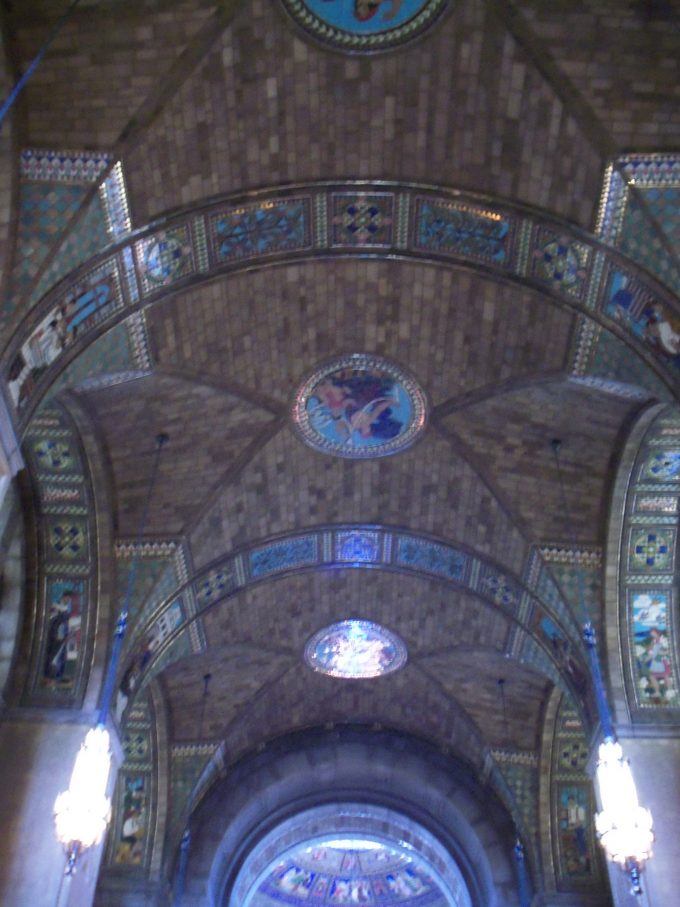 Monday, 11 June 2018
Likewise, exhort the young men to be sober-minded, Titus 2:6
Paul now moves from the admonishment of the older women concerning their duties, which included their instruction of the young women, to exhorting "the young men." He gives them one direct exhortation, which is "to be sober-minded."
The idea concerns one who exercises self-control. In this, they are to consider what God would do in regards to moderation. The young men are to keep away from extremes, and to regulate their lives in a moderate and self-disciplined way. The Greek word comes from two different words. The first is one which indicates "safe." The second is the root of the English word for "diaphragm." It is that which regulates life, and therefore, it is safe-regulation. Just as the body is safely controlled by our breathing, so the young man is to control his mind.
Life application: Paul will have more words directed to Titus concerning his life and conduct which are to be examples for the young men to look to. But unless they are first sober-minded, they will not even be willing to look at another person for an example of wholesome living. We must always evaluate ourselves, turning our minds to that which is good, honorable, and upright. After doing this, our eyes will be opened to examples of others we can properly emulate, thus keeping ourselves from following the wrong crowd.
Lord God, we are faced with thousands of examples of how people think we are to live each day. And the large majority of them are not wholesome or proper. And so, unless we first control ourselves through moderation and self-discipline, we won't have a clue as to which examples are proper to emulate. Help us in this Lord. Grant us wisdom to apply Your word, and the morals contained in it, to our lives. After that, we will know to reject the bad and to pursue the good. Be with us in this, O God. Amen.