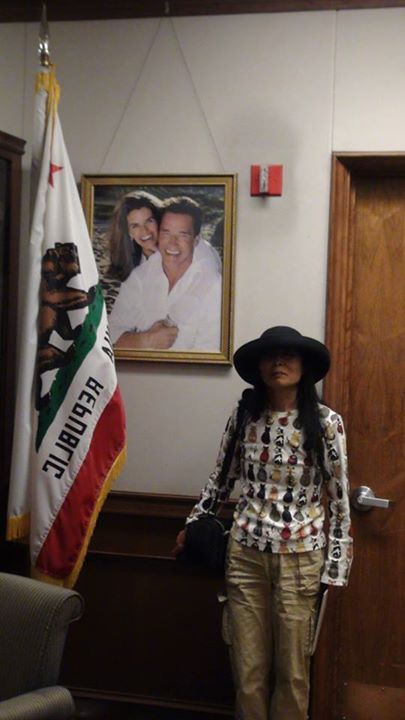 Friday, 12 July 2013
For as many as are led by the Spirit of God, these are sons of God. Romans 8:14
———————————————————-
Note – If you've ever been curious about the Nephilim and the "sons of God" from Genesis 6,  here is a previous sermon which explains the meaning of those often abused verses. As it ties in with today's verse, I'm including it for those who are curious – http://www.youtube.com/watch?v=R9Cp30fPM5g
———————————————————-
The "sons of God" as applicable to the post-resurrection New Testament are those who have been adopted by God through faith in Christ. We are "born again" thus moving from Adam to Christ. This concept is alluded to on numerous occasions, but here are two from Galatians –
"For you are all sons of God through faith in Christ Jesus. For as many of you as were baptized into Christ have put on Christ." Galatians 3:26, 27
"But when the fullness of the time had come, God sent forth His Son, born of a woman, born under the law, 5 to redeem those who were under the law, that we might receive the adoption as sons. 6 And because you are sons, God has sent forth the Spirit of His Son into your hearts, crying out, "Abba, Father!" 7 Therefore you are no longer a slave but a son, and if a son, then an heir of God through Christ." Galatians 4:4-6
The "sons of God" referred to in Romans 8:14 are no different. Being led by the Spirit refers to those who have received the Spirit. This is the "baptized into Christ" spoken of in Galatians 3:27. Baptism of the Holy Spirit is the sign of this son-ship. Being "led by the Spirit" is speaking of responding to the call of the Spirit – a call which is made to all who hear the message. Some follow the leading and some don't. Those who do and accept Jesus as Lord are those who become sons of God. This will be evident in the next verses. It is He who leads to the call, and it is He who seals us when the call is made.
Life application: Have you accepted Jesus as Lord? If so, you are a child of God through adoption. Now it is incumbent on you to not "grieve the Holy Spirit of God, by whom you were sealed for the day of redemption" (Ephesians 4:30). As you allowed the Spirit to lead you to life in Christ, now allow the Spirit to lead you in your Christian walk.
Precious Heavenly Father, I have been blessed with so much – more than I deserve. Help me to remember this and not to feel exalted above others who have less and yet whom You love no less. Grant me the wisdom to use the blessings You've given me without haughtiness and with the heart to return a portion to You in gratitude for all You've given me. Thank You for hearing and responding to my prayer. Amen.