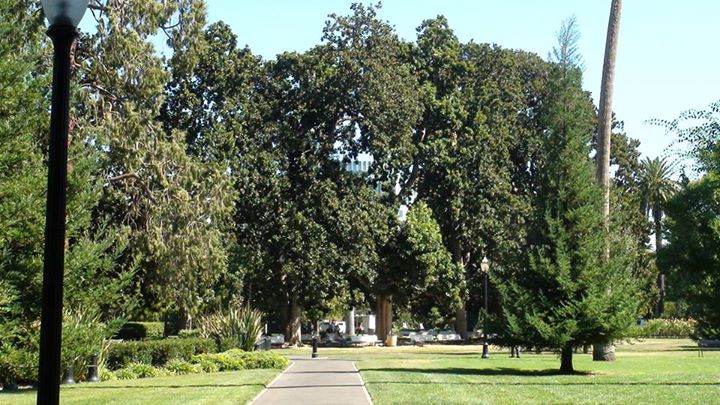 Tuesday, 23 July 2013
But if we hope for what we do not see, we eagerly wait for it with perseverance. Romans 8:25
"But" marks the contrast with the preceding verse: "For we were saved in this hope, but hope that is seen is not hope; for why does one still hope for what he sees?"
Instead of sight, which is the realization of our hope, we (even now 2000 years after Paul's letter) "hope for what we do not see." The Bible, from Genesis to Revelation, is a book of hope and promise for those who wait patiently on their God to fulfill His word and execute His plan. The New Testament shows us the fullness of this plan and helps clarify what the Old Testament only partially revealed. In the New there are numerous passages about the hope which has been presented. As an inspiration to the longing soul, let's review but a few of them –
Galatians 5:5 – …the hope of righteousness by faith
Colossians 1:5 – …the hope which is laid up for you in heaven
Colossians 1:27 – Christ in you, the hope of glory
Ephesians 1:18 – …the hope of His calling; the riches of the glory of His inheritance
1 Thessalonians 5:8 – …the hope of your salvation
1 Timothy 1:1 – …the Lord Jesus Christ, our hope
Titus 1:2 – the …hope of eternal life
Titus 2:13 – … the blessed hope and glorious appearing of our great God and Savior Jesus Christ
Because we have the guarantee, which is the sealing of the Spirit, these things have been promised; they are our hope. And because of the magnitude of the glory of what is coming, we have the ability to "eagerly wait for [them] with perseverance." Why should we feel any sense of hopelessness at all. The rich and famous may have it good in this life, but where is the hope? Unless they have something more to look forward to, their life is but a fading glory at best.
On the other hand, no matter what our station, because we have that which is eternal in our sight, we have more riches than they could ever imagine. All of it is stored up for us because of the work of Another. How can we not marvel at the grace and glory which proceeds from God?
Life application: When attending a funeral, mark well the difference between a person who was truly saved and everyone knows it and a person who actually had no hope. Someday, unless the Lord comes for us first, you will be laid in a box as well. What message will be spoken over you on that day?
Lord, should I die today, I would hope that every person who attended my funeral would know but one thing: I was Your servant – failing yes, but Your servant. And because of this, the box isn't my final home. I have a hope eternal in the fullness of Messiah, my Lord Jesus. Amen.