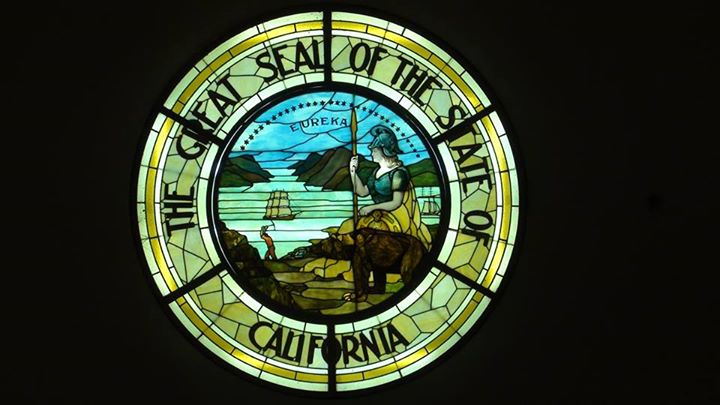 Tuesday, 18 June 2013
For what I am doing, I do not understand. For what I will to do, that I do not practice; but what I hate, that I do. Romans 7:15
There is a war in our lives which rages on, regardless of whether we are saved believers in Christ or not. We are earthly beings, bound to our fallen bodies. Having been saved by Christ allows us to see our fallen state for what it is and it causes this battle to rage all the more sometimes. Despite this, Paul has been talking about the state of one under the law. He's on the same path here, but is using this state to show us how the law highlights our sin nature.
In verse 13, we saw that sin, so that it might appear sin, was producing death in us through the law. This was so that "through the commandment" sin "might become exceedingly sinful." To see this as the Bible demonstrates, we can go to the account in Exodus where God gave the law to the people. In Exodus 24:7 we read these words – "Then he took the Book of the Covenant and read in the hearing of the people. And they said, 'All that the Lord has said we will do, and be obedient.'"
The very thing they willed to do though is the thing they didn't practice. In short order, they had fallen into disobedience of the very law that they proclaimed they would obey. They went out and corrupted themselves, not fully understanding the nature of their actions. When they made a golden calf, they said, "This is your god, O Israel, that brought you out of the land of Egypt!" (Exodus 32:4)
In their confusion of who God is, they violated the very covenant that they had sworn to. The thing they willed to do, which was to worship God, they actually did not practice. And the thing they hated, which was to bring reproach on the God they desired to honor, this is the thing they did. This is the nature of sin and the death which is produced by the law. When a law is given, it naturally leads to this state.
As noted, this doesn't automatically change when one calls on Christ. If it did, Paul could not have elsewhere said in Ephesians 2:12, "Therefore, my beloved, as you have always obeyed, not as in my presence only, but now much more in my absence, work out your own salvation with fear and trembling;" He isn't hinting that we could lose our salvation by saying this, but that we will continue to have this struggle. Coming up in the verses ahead, Paul will show us the remedy for our situation, but the following verse in Ephesians 2:13, hints at it. "…for it is God who works in you both to will and to do for His good pleasure."
Life application: Since you called on Jesus, have you struggled in your inward man? Have you done those things you wish you hadn't done? And the things you wish to do, are they seemingly out of your grasp? If you have this conflict, understand that it is normal but that it can be defeated. Allowing yourself to be "filled with the Spirit" will set you on the right path. But one must understand how that happens. Being filled with the Spirit is a passive, not an active, occurrence. We have all of the Spirit we will ever receive the moment we are saved. But the Spirit can get more of us. We must yield to Him through prayer, study of the word, fellowshipping with other believers in worship of the Lord, etc. Make a concerted effort to do these things and the war in you will diminish until it is gone.
Oh my beautiful Lord. I love You. The things you have created are a treat to my eyes and to my senses. The wisdom You have displayed in the placement of the clouds and the movement of the planets excites me. The joy I get from seeing the animals and birds amazes me. The food You fill me with satisfies me. I simply marvel at all You've done for us. Thank Your Lord! Amen.